It's one thing to acknowledge issues surrounding global climate change, but another to actively implement shifts in the day-to-day availability of greener choices. The community surrounding Berlin is a developing scene of entrepreneurs, teachers and consumers earnest in their decisions to live more consciously. From food to fashion and even the most popular places to let loose, the artistic German epicenter of Europe is challenging business norms to align with today's necessity of sustainability.
Sustainable Berlin City Guide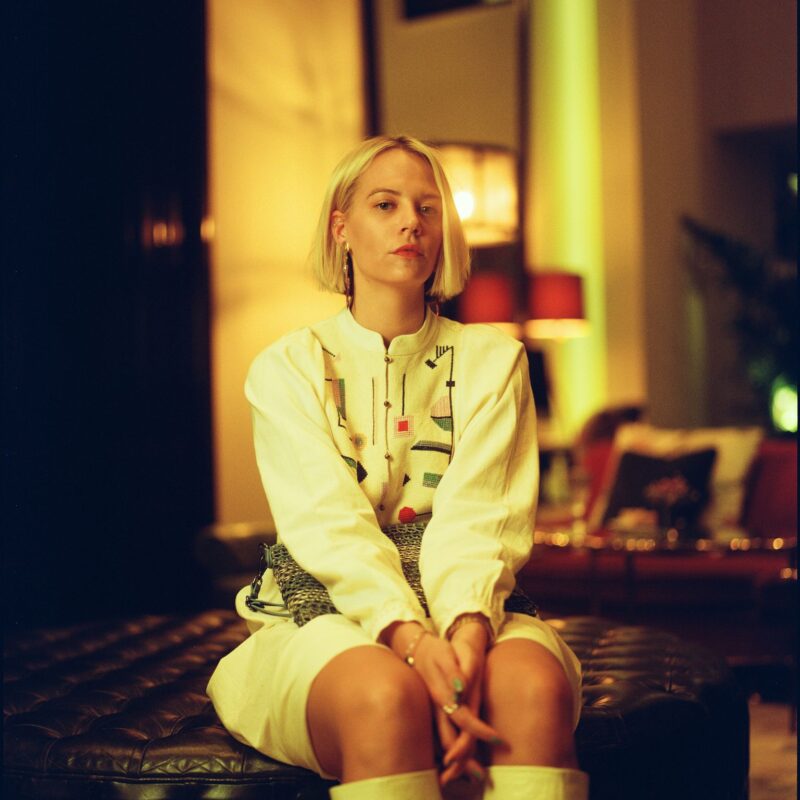 With rooms that have won the Green Globe Certification, Hotel Zoo has made strides in creating not only a memorable stay off of Berlin's Kurfürstendamm but also one that is more eco-conscious overall. The glitz and glam of Hotel Zoo can be felt as soon as you walk through its doors onto an emerald green carpet designed by fashion designer Diane von Fuerstenberg and interior designer Dayna Lee. With its history of being the VIP hideaway during Berlin's International Film Festival in the '50s, there's a cool sense of exclusivity still roaming its halls. Alongside its certification endorsing its trusted supply chain of partners, the hotel offers visitors an experience they won't soon forget.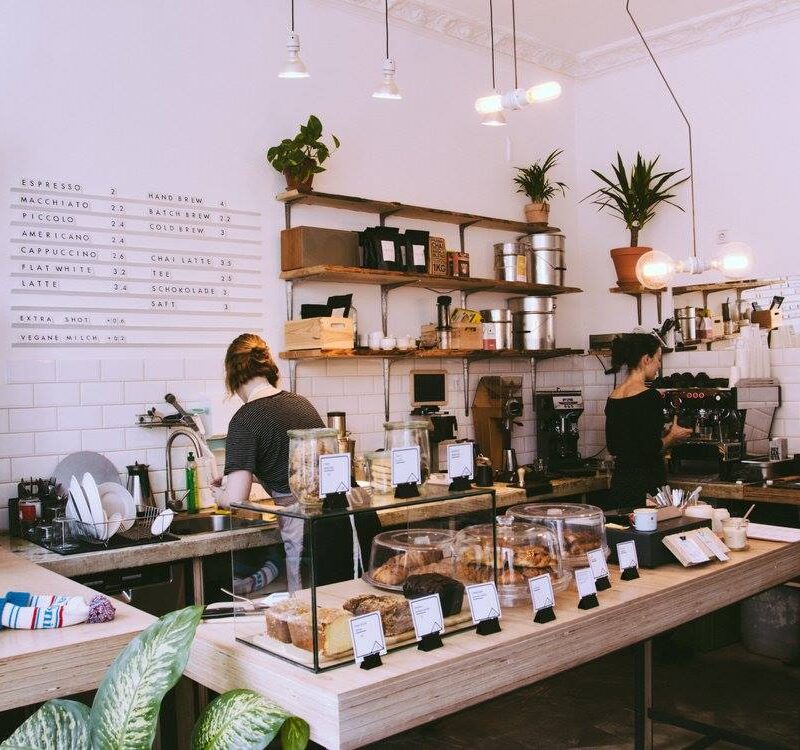 Just as the name implies, this place is an island sanctuary for those looking for a morning cup of coffee or peaceful brunch. What has put this little haven on the map, though, is their use of waste. What might surprise customers is how the shop serves their leftovers – but not in the weird way where customers are eating other people's scraps. The facility is run on the core principle of a circular economy. Examples of this being their use of leftover coffee beans to make biodegradable coffee cups, leftover steamed milk for ricotta cheese and (unserved) bread for bread pudding.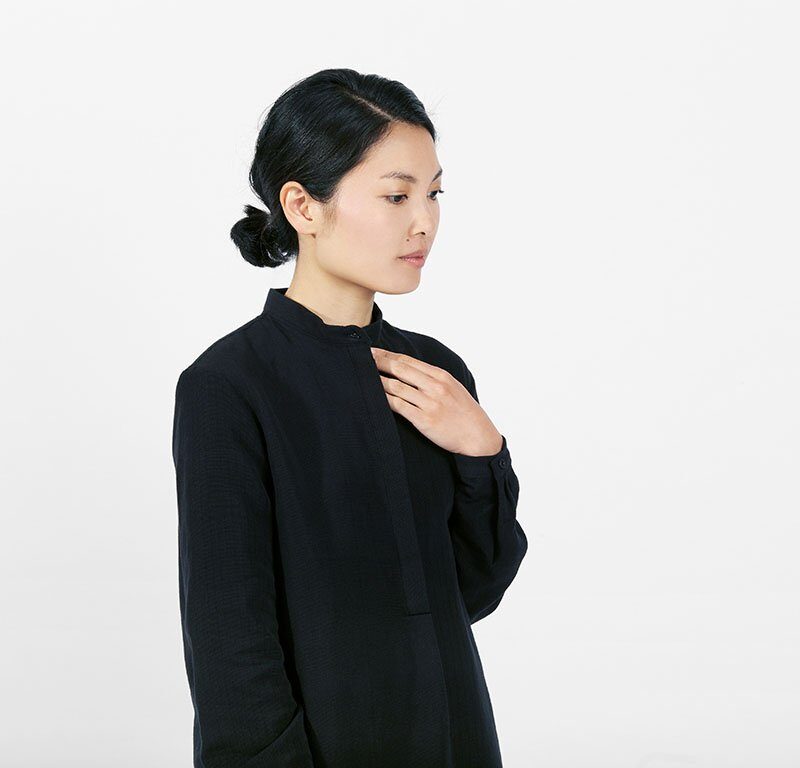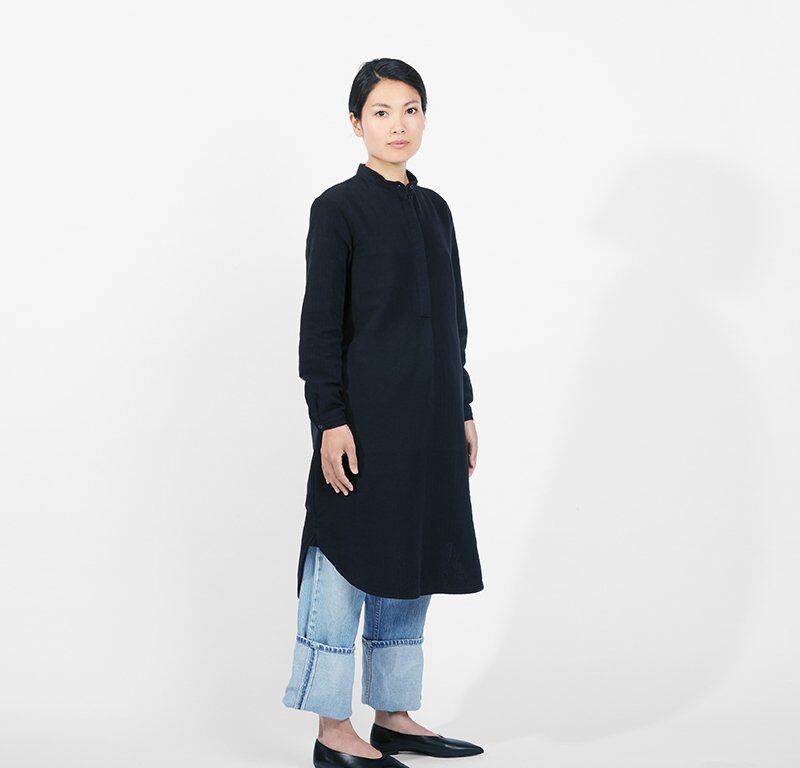 With a background as a Development Aid Consultant, founder Lisa Jaspers wanted to find a way to merge her love of modern design and fairtrade. Folkdays acts as a mecca for artisans, converging their works into a single place giving customers a wide range of unique and artfully crafted pieces to shop. Artisans are chosen from emerging markets to contribute their works into a curated selection of timeless goods, with the shop currently holding 40 partnerships from around the world.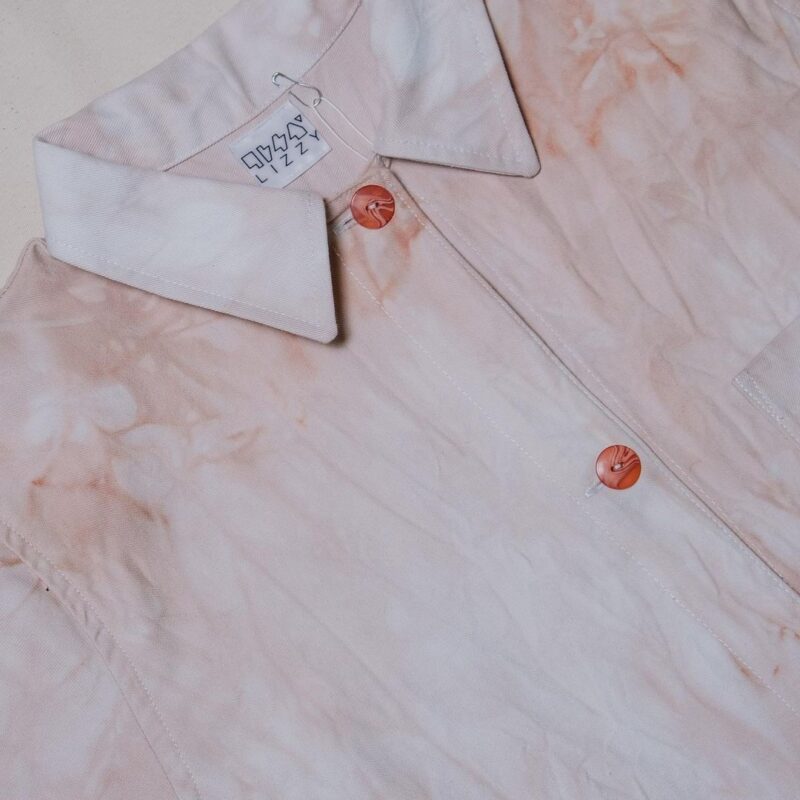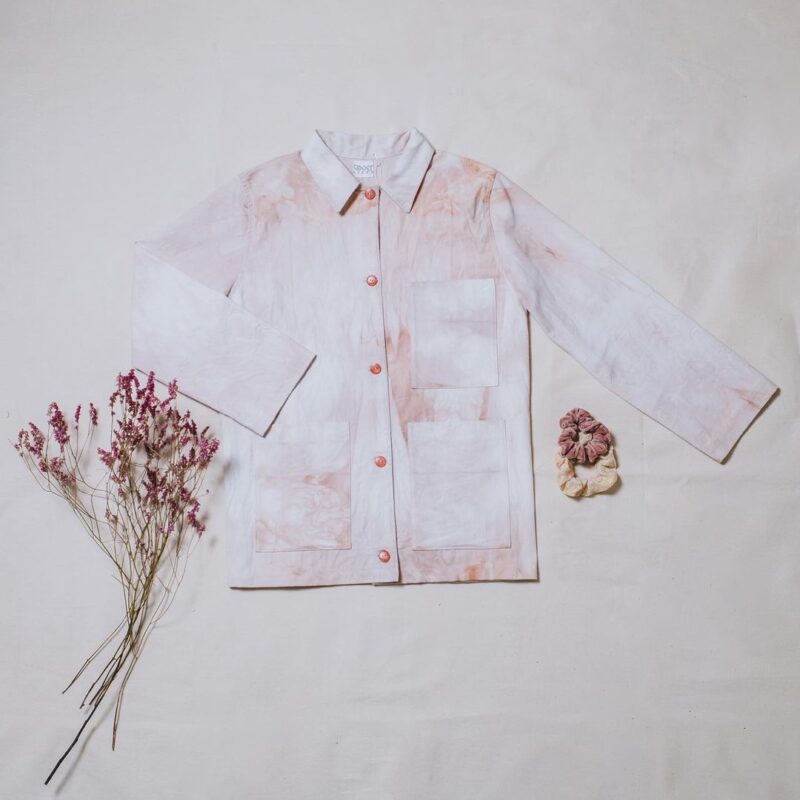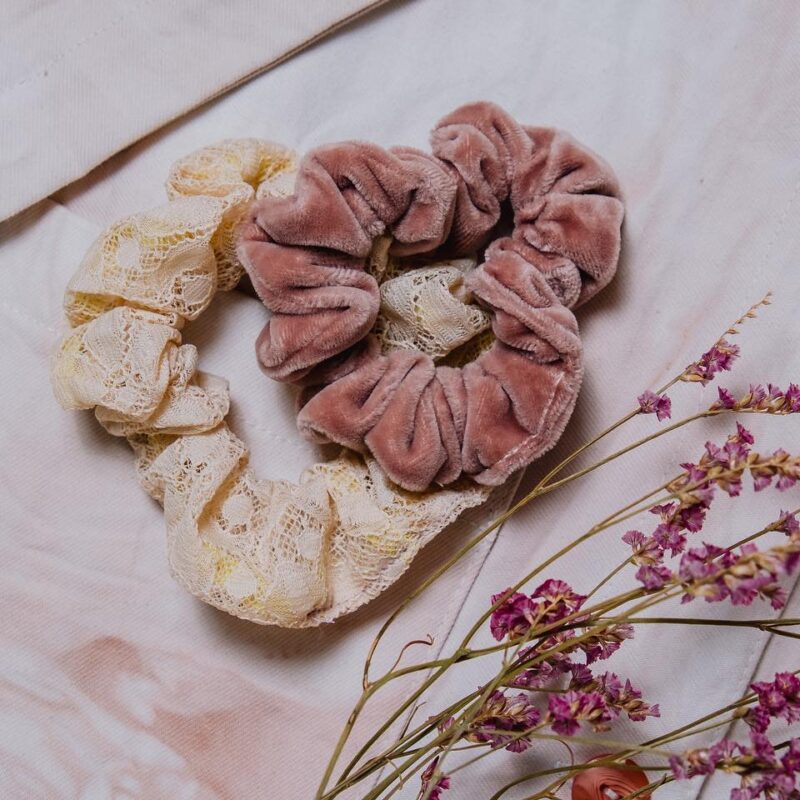 Obst und Gemüse is a fashion atelier run by a collective of designers who produce and showcase their pieces in Berlin. The one-of-a-kind, slow production studio allows shoppers to meet the makers behind the clothes and accessories in the eco-friendly neighborhood of Neukölln. Whether you are looking for a closet-staple or something to cue up in at Berghain, you'll find a signature look here.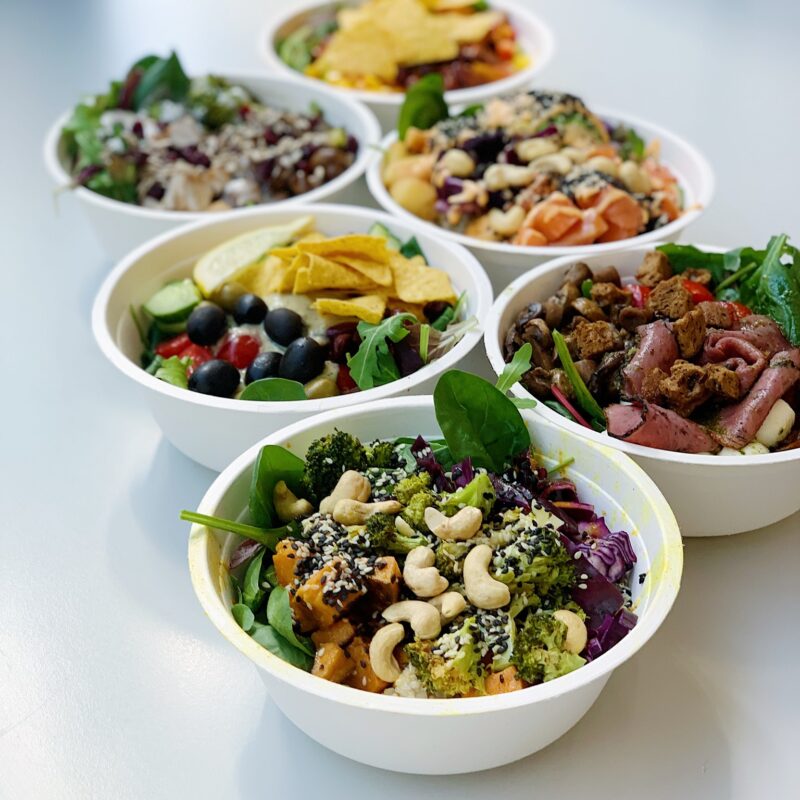 Those looking for a fresh bite to eat won't be disappointed when stepping into GOOD BANK. It's almost like walking into a mad scientist's evil laboratory before noticing that it's actually a vertical hydroponic farm growing leafy greens. The casual and quick salad bar is a favorite amongst locals, especially considering that the ingredients were probably picked mere minutes before stepping into the restaurant's doors. Overall, energy and water consumption is relatively low to make the farm possible, and it cuts down on carbon consumption since transportation isn't needed to deliver from farm to table.
Hands down, one of the most incredible aspects about Berlin is the city's collaborative community. One of the most visible forms of collaboration has materialized into the Green Fashion Tours. The company is hosts to a multitude of learning opportunities for academic, professional and personal use centered on Germany's green fashion scene. From guided city tours of the city's top environmentally friendly shops to expert talks and workshops, the Green Fashion Tours are on a mission to spread awareness of the incredible advancements in production and retail, while shining light on the shortfalls that are yet to be alleviated. Better yet, for those that like to fly solo and explore on their own, free maps from the company can be found at each of their affiliate locations.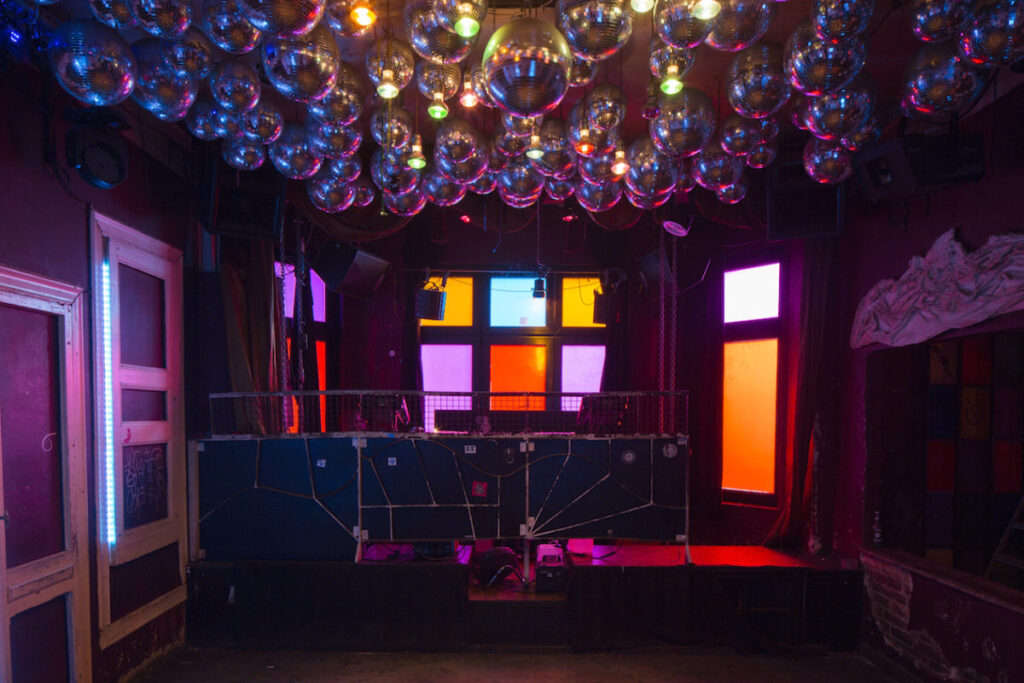 The culture of Berlin includes a nightlife scene like no other in Europe. Those open to new experiences will be enthralled by the energy, openness and seductively enigmatic crowds sprawled across the city's many clubs. Berlin can offer whatever "scene" you are seeking – even a greener way to let loose. Wilde Renate is one of those eco-friendly options, and can only be described as the house party done right. Stepping into this three-story club, a display of fellow ravers welcomes you in with illuminated drinks in reusable mason jars and paper straws.
Based in New York City, Andi Morales works as a brand marketer for a sustainably minded children's clothing line known as The Sunday Collective. She comes from a professional background rooted in media which has made her a big believer in the concept that "knowledge is power". Through her passion for learning, she hopes to help teach others valuable insights into the many angles and nuances of the relationship between sustainability and retail one step at a time.