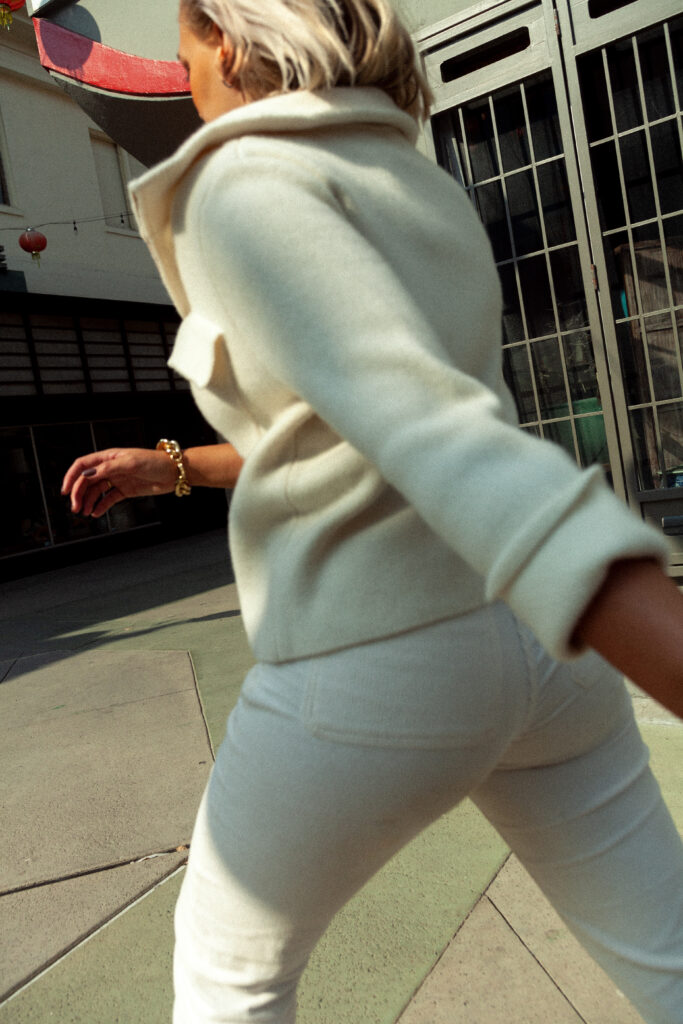 Curated by Cassandra is a weekly drop of fashion and lifestyle goods that have my seal of approval. I wanted to create a section of items that have considered ethics and the environment with the goal of shopping with the earth in mind. I have racked my brain and scoured the globe to find immersive, thoughtful and ethical items that we have sourced from all over the world.
While the world has slowed down a bit this year, approaching the year's end with its celebrations and the usual prospect of gifting has only reminded me—nothing about the commercial holiday season says "slow". What is usually a stressful time of year should be about the power of gifting, choosing something thoughtful and special for the people close to us. When sitting down to create this year's sustainable fashion gift guide, I was reminded of the makers and creators I've been exposed to in my own journey.
This year we made a commitment to take a closer look at our purchasing habits; who are we supporting and why? Using that as our compass, we've been exposed to ample resources from which to choose makers that support a slow manufacturing process, one that respects its place in the world from the perspectives of the environment, social justice, and the creation of fashion as art. 
Curated By Cassandra: Slow Production Gift Guide
These are my top picks for this year's holiday gifting. They include some brands that I've had the pleasure of working with and others that we've come across in our research. I hope some of these pieces can find a place on your list, introducing you and yours to brands I respect and admire!
Behno
Alex Top Zip Bag -

behno
2020 was the year of the small handbag revival and Behno has many unique options, including this one in an elevated faux croc material. This brand leads with its principles first, creating its pieces in their Gujarat factory, MSA Ethos. Behno has positioned itself as a manufacturing leader in the region, working with Dr. Vikram Patel and his non-profit, Muni Sevra Ashram, to implement standards of ethics that prioritize a standard of living for its workers, creating a safer space for women in the industry. The new ground they've broken has sent ripples throughout the garment industry in India.  You can guarantee that each Benho bag gets manufactured with the highest consideration of ethics in mind. 
Myssy
Muotoilija Muffi -

Myssy
If knitted cold-weather accessories are on your holiday wish list, consider bypassing larger corporate brands and shop small with intention. Based in Finland, Myssy is very clear about where it's wool is harvested. With so much excess Finnsheep wool in the Finnish shearing industry, Myssy aims to pay local farms a fair price for their cast-offs, from which every Myssy piece is then knit. With a totally localized supply chain from the shearing to manufacturing processes, we can gauruntee that Myssy stands in support of a clean and small-scale production industry.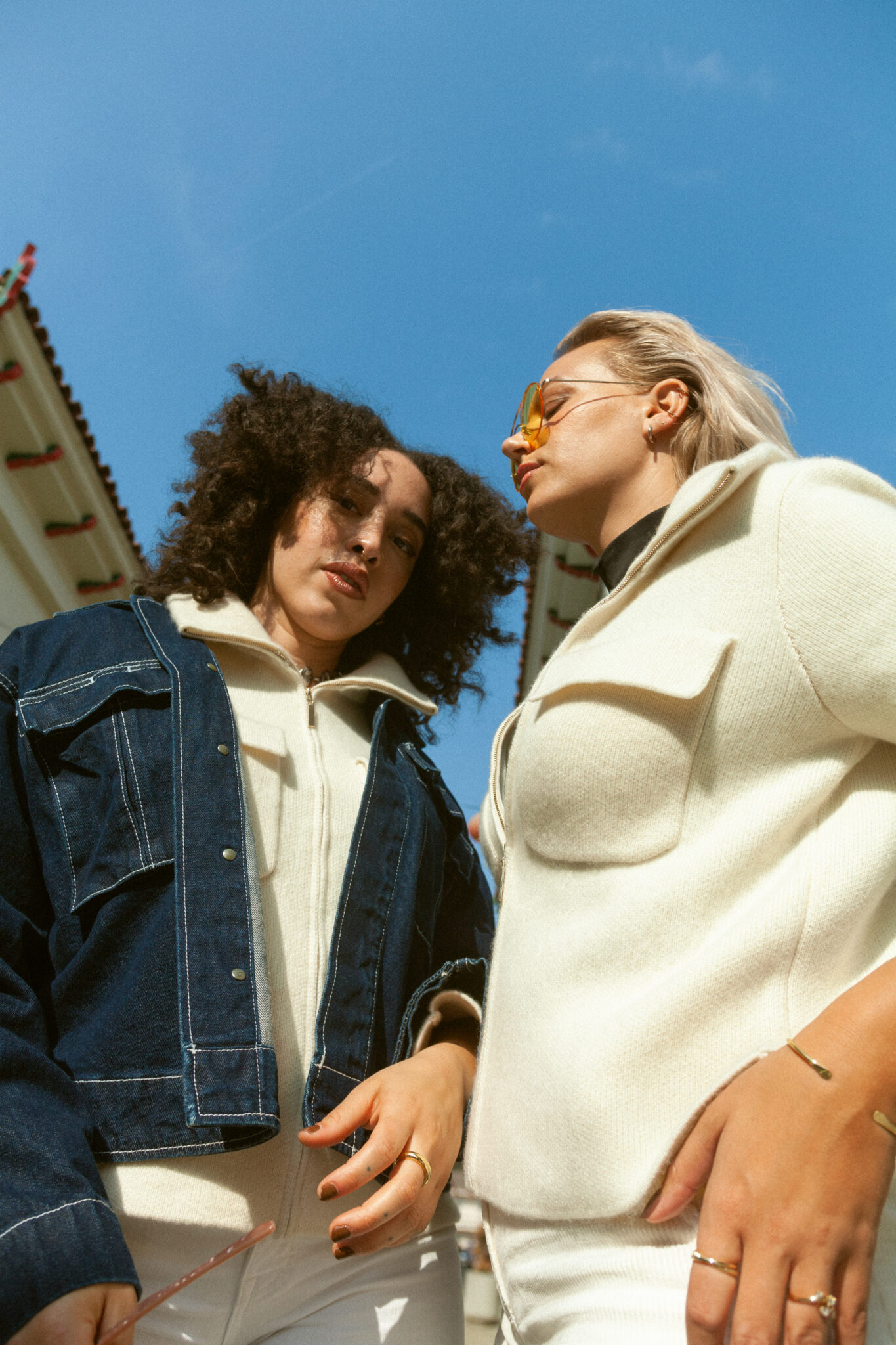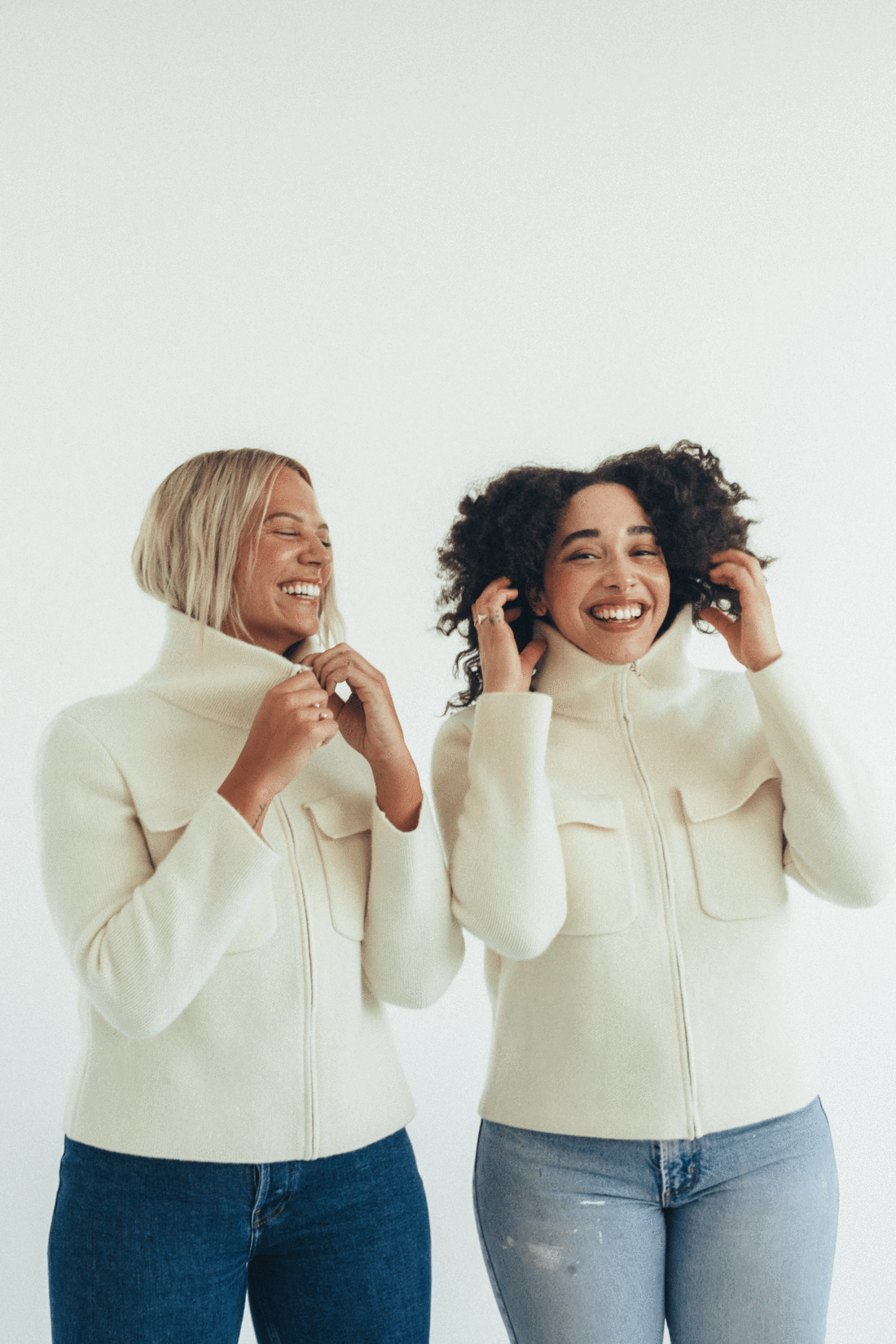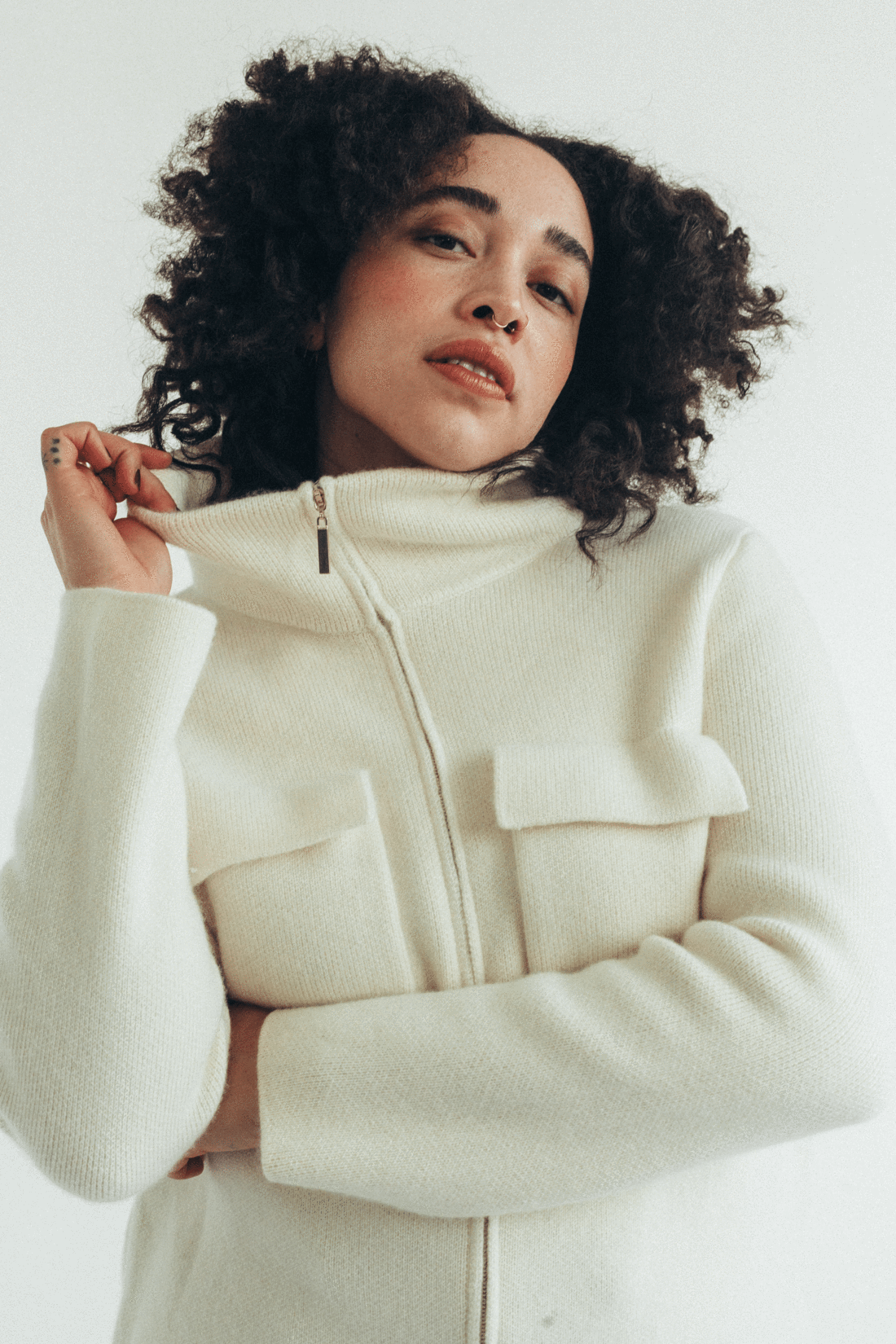 This is the winter white holiday cashmere shacket of your dreams that is a collaboration between myself and Public Habit—that's shirt-jacket, for those of you who are new to this style. Public Habit has complete transparency in its supply chain and is an expert resource in ethical manufacturing. Earlier this year we were able to sit down with co-founder, Sydney Badger, for an illuminating conversation on the brand's origins and the current state of a rapidly changing manufacturing industry in China. Eliminating waste is key to Public Habit's re-imagining of the supply chain, a process dictated by a radical departure from industry standards—they only make what they sell, not the other way around, to ensure minimal waste at every point of the chain.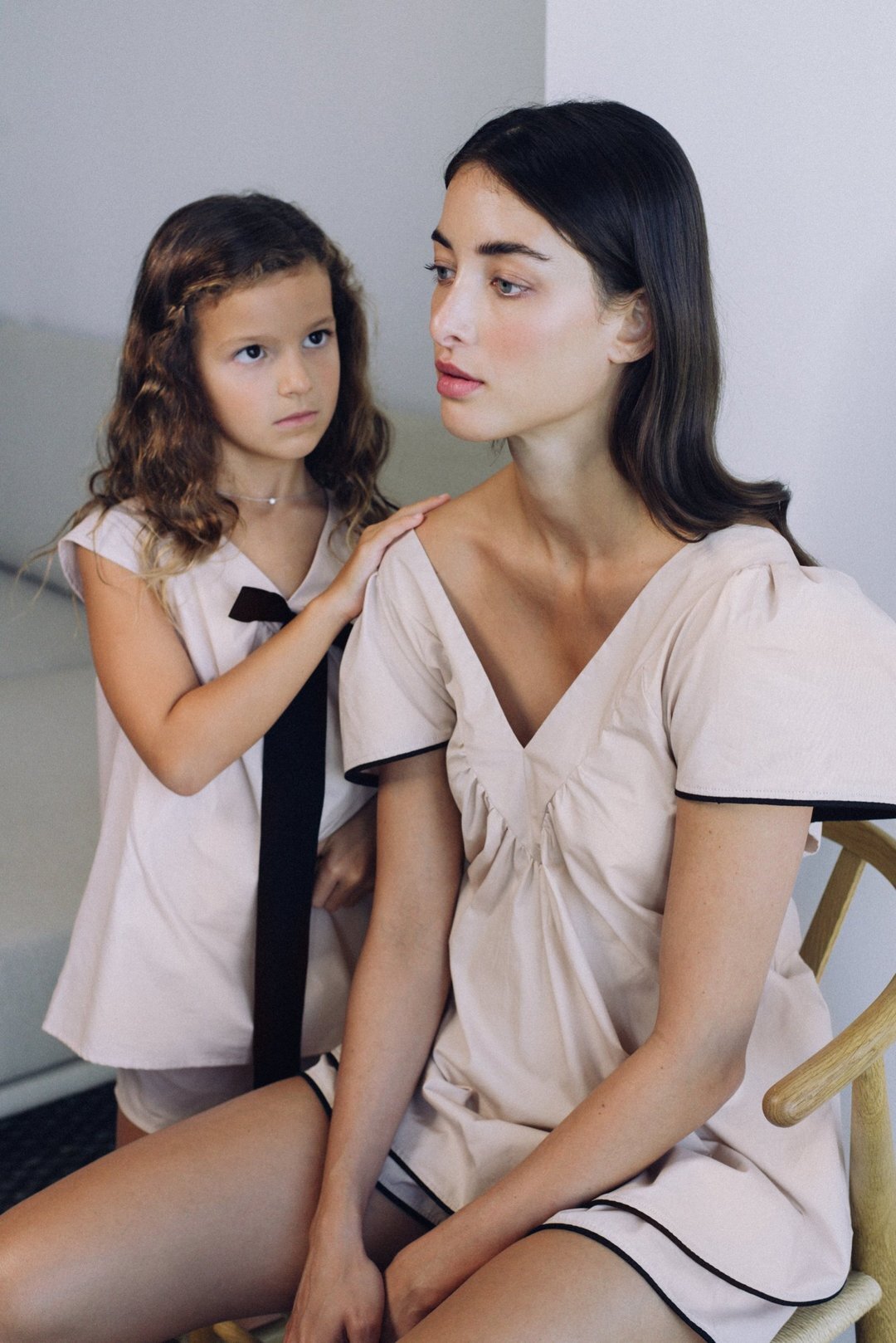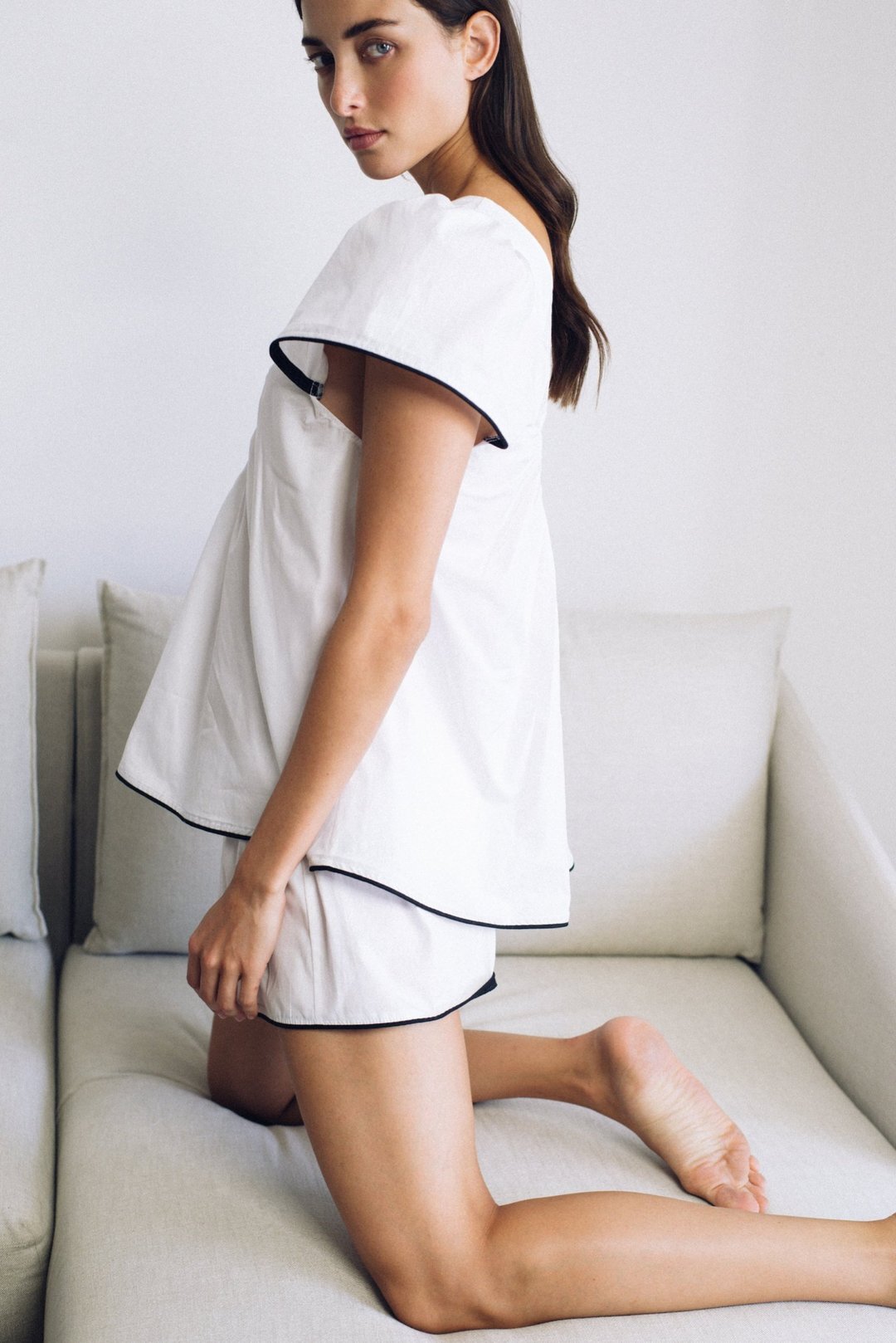 CAMPO
Bianca Pajama Set -

CAMPO
This thoughtfully crafted sleepwear is chic enough to wear around the house all day throughout the holidays or working from home. Campo is special for its focus on women artisans and workers in their Miami community. Both GOTS certified and committed to upcycling its excess materials into new garments, Campo is also just totally chic, creating thoughtfully designed pieces that don't sacrifice style for sustainability.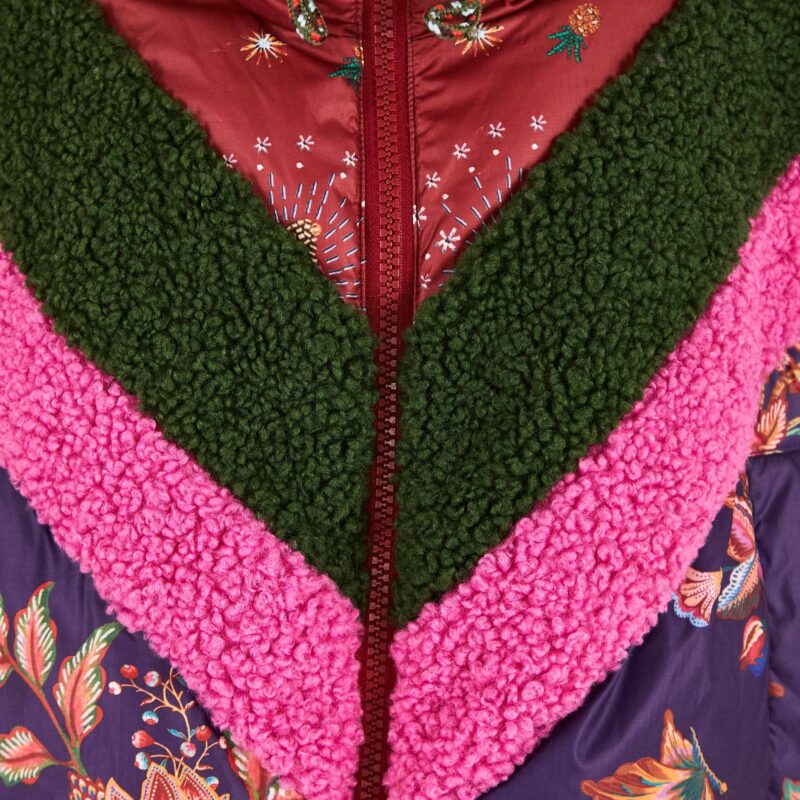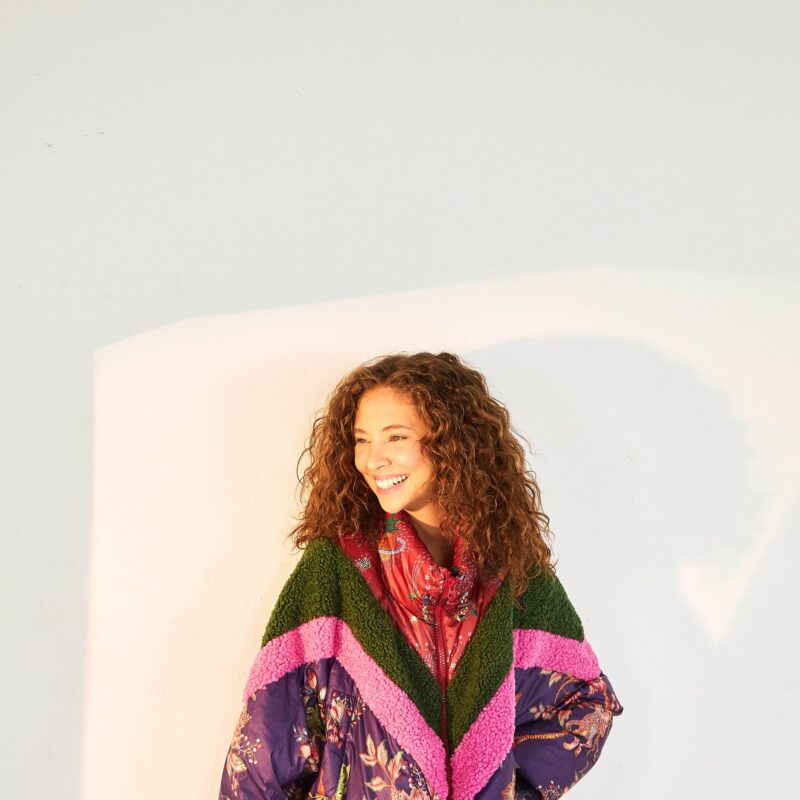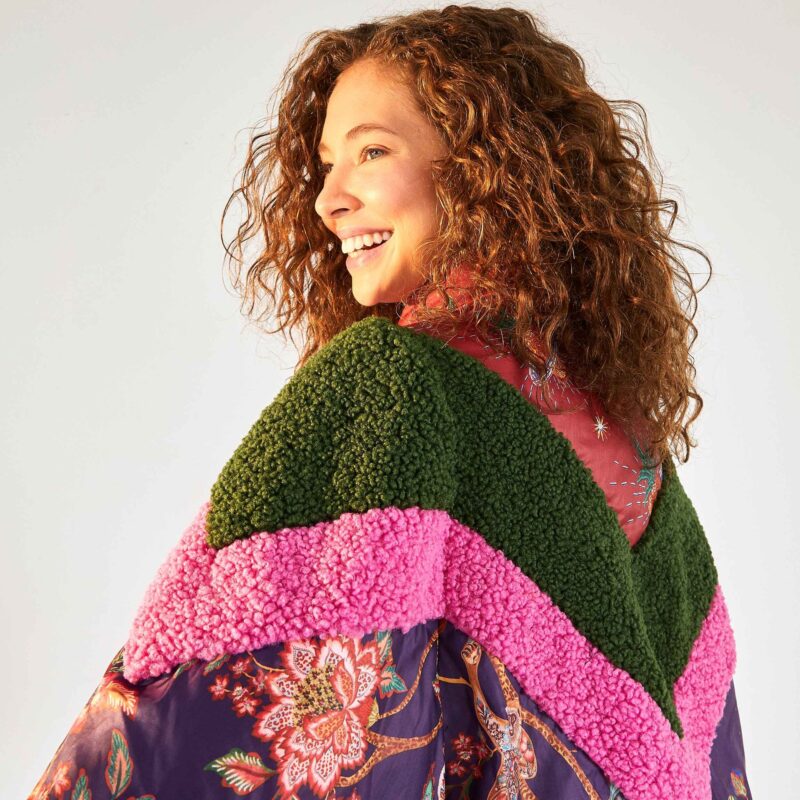 Farm Rio takes puffer jackets to the next level in their latest collection. The Brazilian brand focuses on aiding in preventing global deforestation and protecting endangered forest ecosystems. Planting one tree per purchase through One Tree Planted, Farm has been a major player in the Brazilian fashion scene for several decades now, becoming known for their commitment to helping restore the rainforests of their home. For the conscious fashionista, a gift from Farm Rio says something special.
All good things for those who wait! This brand is truly a slow production supporter and an order will take up to 20 working days to manufacture. What you might lose in time will be made up with a totally unique handbag! Thalia crafts bags with materials that are indigenous to Africa, setting them apart from most other brands on the market. Using byproduct materials for leather Thalia also cuts down on waste, creating a more efficient supply chain. I met her last year when I was in Cape Town and fell in love with her story and bags.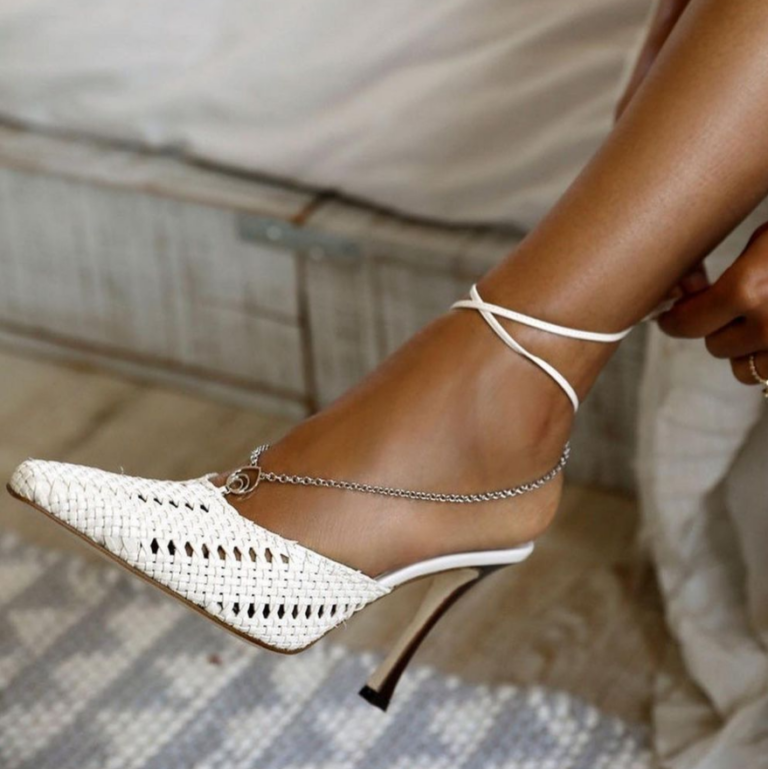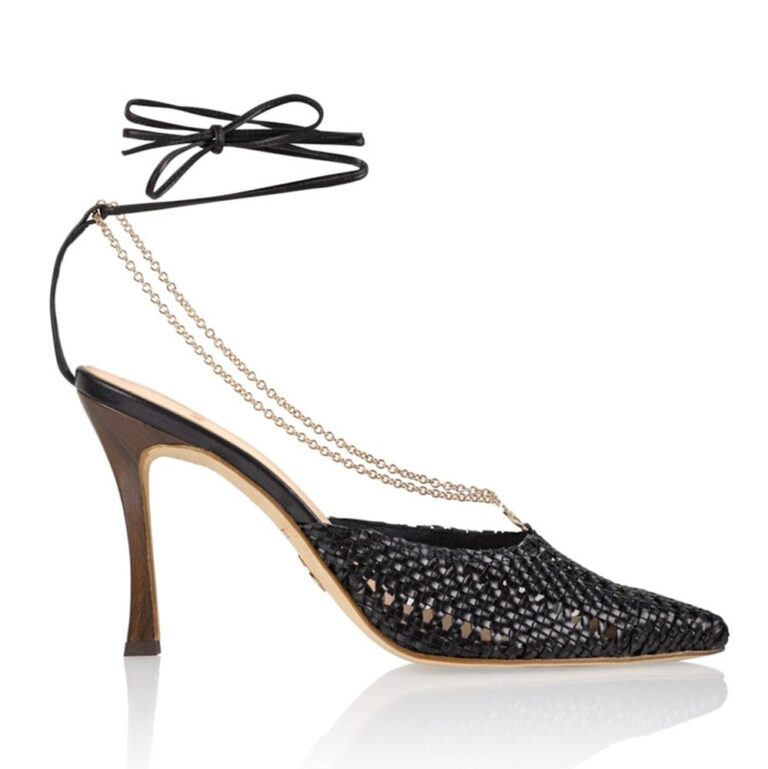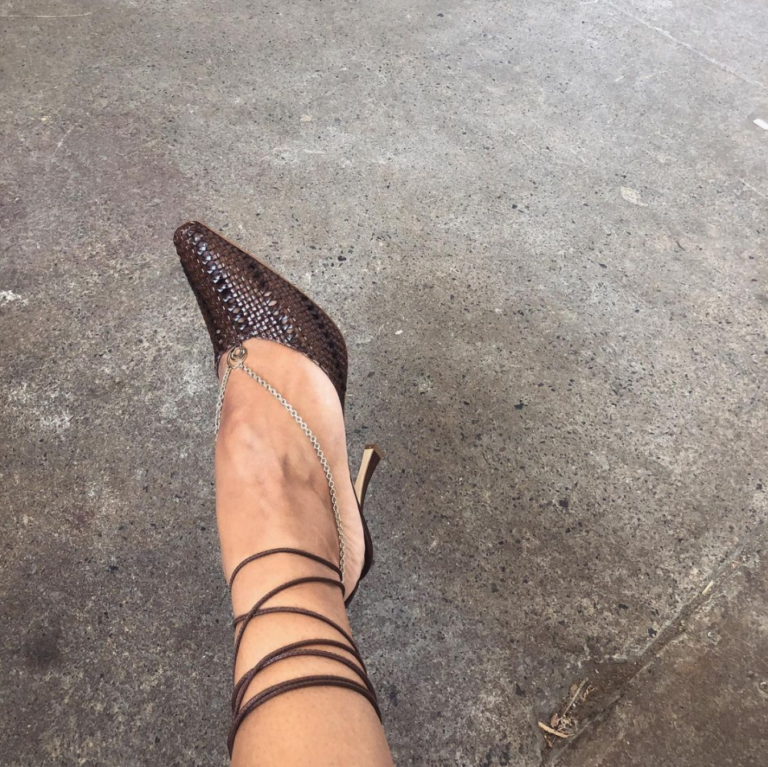 While these pumps may be spendy, this super chic gift is priced at its material value, part of Brother Vellies' practice in paying fair wages to its global workforce. Brother Vellies makes shoes with the highest quality standards in mind, plus their collections are so chic to rock through the holidays and beyond!