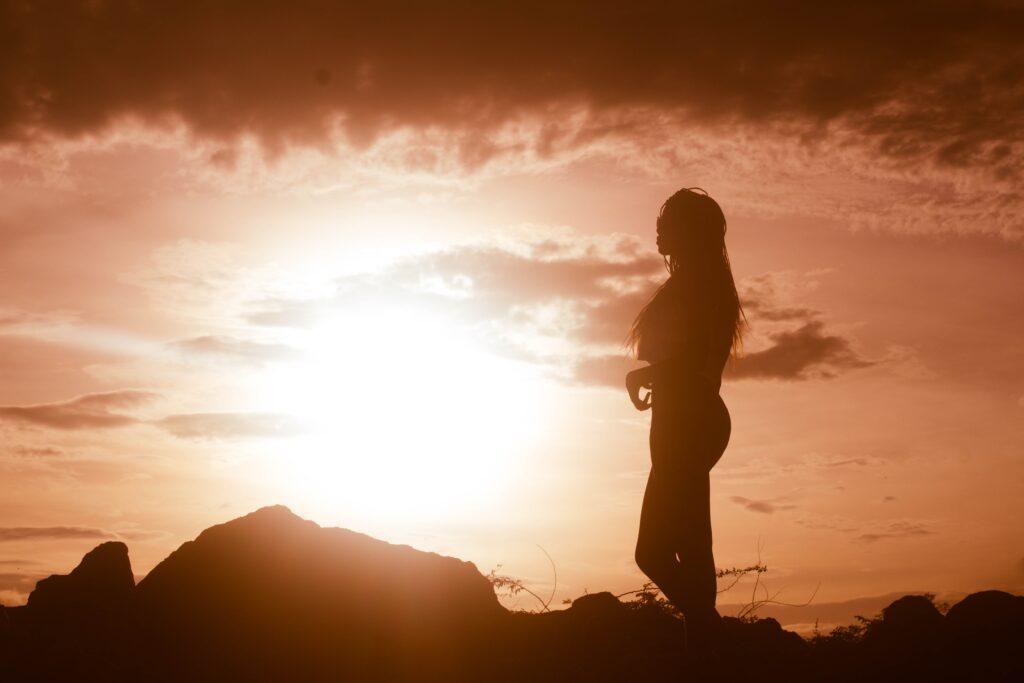 Sustainability
Made Simple:
How To Audit Brands For Issues of Racial Inequity
On an issue as complicated and multifaceted as systemic racism, finding solutions can feel difficult. The modern fashion industry is notorious for its roots in colonialism, cultural appropriation, and wage manipulation. Where do you begin? Here's an introductory guide to starting the conversation with the brands that need addressed.
2020 was a watershed year for a long overdue awakening on issues of racial justice. Also, from criminal justice reform to the racial pay gap, business leaders were called on to speak out . Moreover, they were to take a stand on the impact that previously unquestioned business practices have on people of color.
Untangling the web of inequity issues in the fashion industry can feel almost as daunting as criminal justice reform. Moreover, national markets are tied up in a supply chain that benefits board members and investors rather than workers and consumers. Also, in a society in which profit margins are considered more important than their human cost, it will take no less than a conscious shift in habits of an entire generation to shift the balance toward a more equitable future for people of color around the globe.
At CassandraDittmer.com we've never been about big box retailers. However, we also realize that they retain such a foothold on the market. Specifically, having ingratiated themselves into the consumer culture that surrounds us everywhere. So, how can we, as consumers, push back and demand accountability for these brands on the front of racial inequity? Here, we'll identify five simple steps to get the conversation going.
To do so, we'll utilize Robert Livingston and the Harvard Business Review's steps for Promoting Racial Equity in the Workplace.
How to Audit Brands for Racial Equity Issues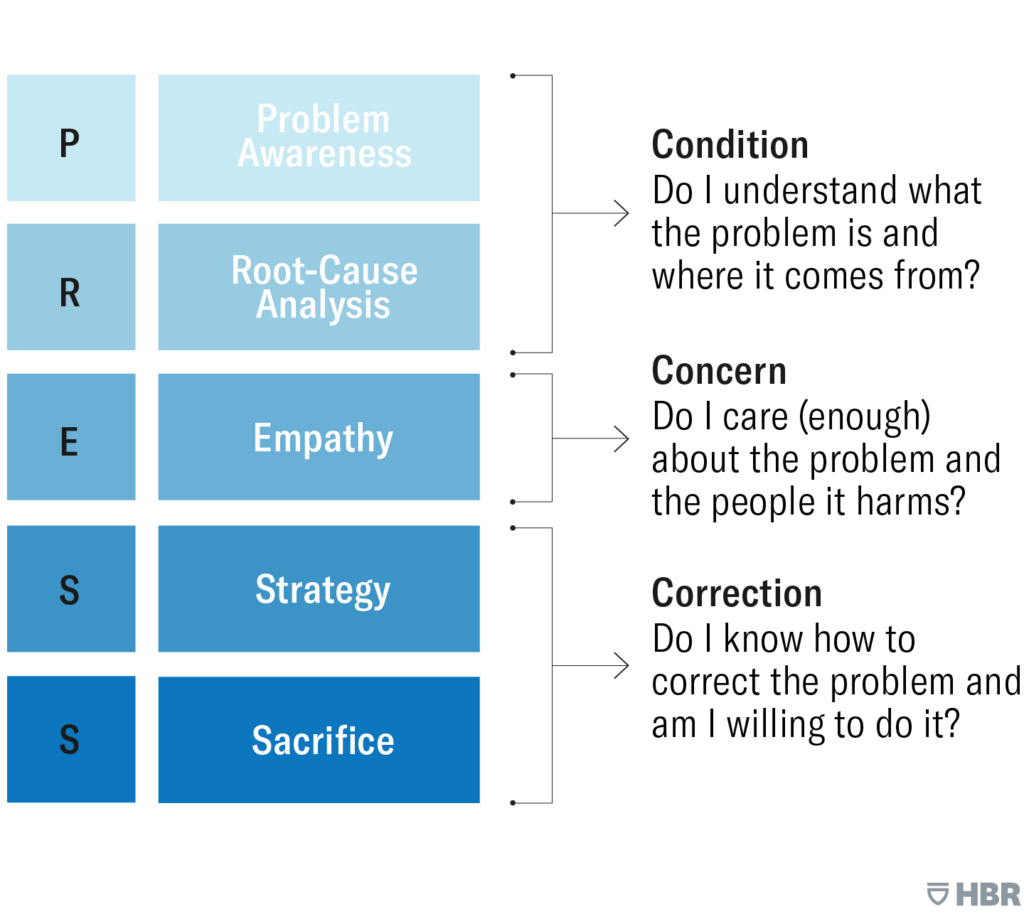 1. Problem awareness & root cause analysis: does "x" brand know they have a racism problem?
So, if there's anything we learned in 2020 it's that the corporate workplace does not have the answers for addressing issues of racism. Are there only ever white models featured in advertisements? Does the brand openly disparage Black or indigenous cultures through adopting cultural aesthetics? Also, is their racial justice hashtag ringing hollow without any representation or community involvement to show for it?
Therefore, these are problems that a google search and some investigation can reveal. However, knowing a problem and naming it are two different things.
Above all, knowledge is power and the more we know, the less confrontational our interaction needs to be. So, we all know how quickly a customer complaint can reach the ears of corporate managers. Therefore, instead of complaining about or asking for better service, we can utilize our voices as consumers to interrogate that service and put them on the spot in a way that matters.
2. Empathy: Will "x" brand do the right thing knowing the concern?
Championing smaller brands that stand by their values in an active and visible way is at the core of our mission. As result, many people have left the corporate fashion industry because usually they come up against a brick wall here.
Also, as Livingston states, if an organization "believes that racism doesn't exist within it, then diversity initiatives will be perceived as the problem." So, this is where we require empathy to the concern in order to make the change.
Therefore, as consumers, it is crucial that we are prepared to make the distinction between lip service and real emotional connection with the issue at hand.
3. Strategy & Sacrifice: What is the plan and how are we getting there?
Will brand "x" be establishing an anti-racist organizational culture? Will they track strides to a more sustainable and equitable supply chain that doesn't take advantage of people of color at home or abroad? Because racism in the fashion industry is a systemic issue it will require a systemic response that impacts the company at every level. We know that an equitable distribution of justice, representation, and economy will stimulate a healthier society for the benefit of all of us.
What coalitions or certifications can I trust to help advocate for racial equity?
The Kelly Initiative is a coalition of 250+ industry professionals founded by Kibwe Chase-Marshall, Jason Campbell, and Henrietta Gallina. On June 15th 2020, this group put together a list of four actionable initiatives that include auditing hiring practices, an industry census, and the annual Kelly List to inform consumers who is following through on their promises.
15 Percent Pledge is a 501c3 non-profit advocacy organization inviting major retailers to pledge at least 15 percent of the product on their shelves to Black owned businesses. They also provide accountability and support to their brand partners. At the basic consumer level, they invite all of us to Take the Pledge and commit 15% of our spending power to Black owned businesses.