Seattle, the home of our newest collaborators, Public Habit, is a city with sustainable values in its blood. With its history of progressive values, Seattle remains a city at the forefront of models for an ecologocially sustainable future. With so many options from vegetarian eateries to local eco-fashion boutiques, it can be overwhelming to plan your trip. With several CD team members hailing from the rainy city, our special relationship with Seattle leads us to feature some of our favorite spots to explore a more sustainable lifestyle. Check out our picks and visit some of our friends during your next visit!
Sustainable Seattle City Guide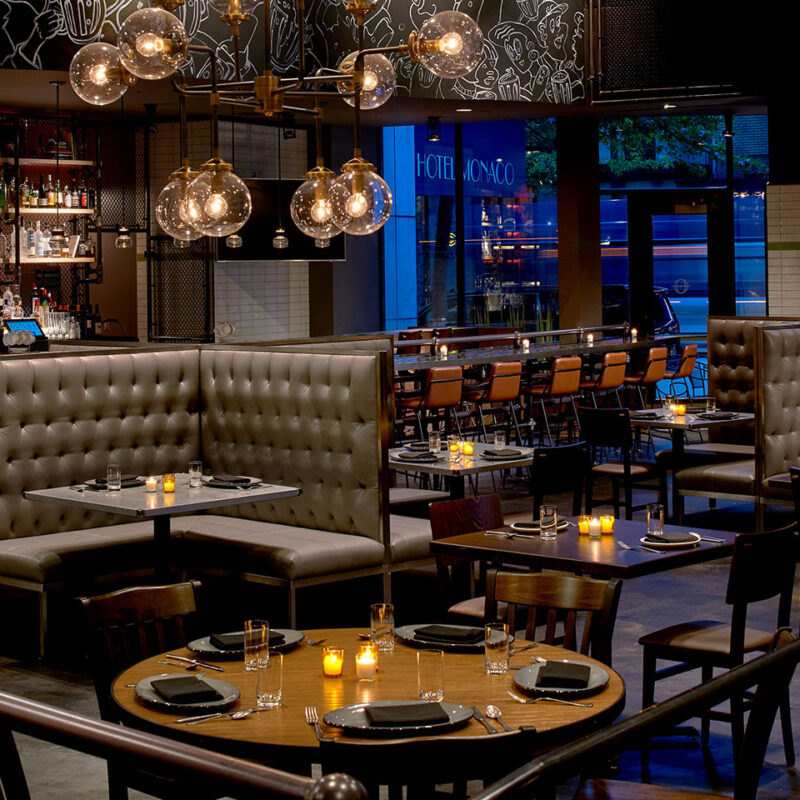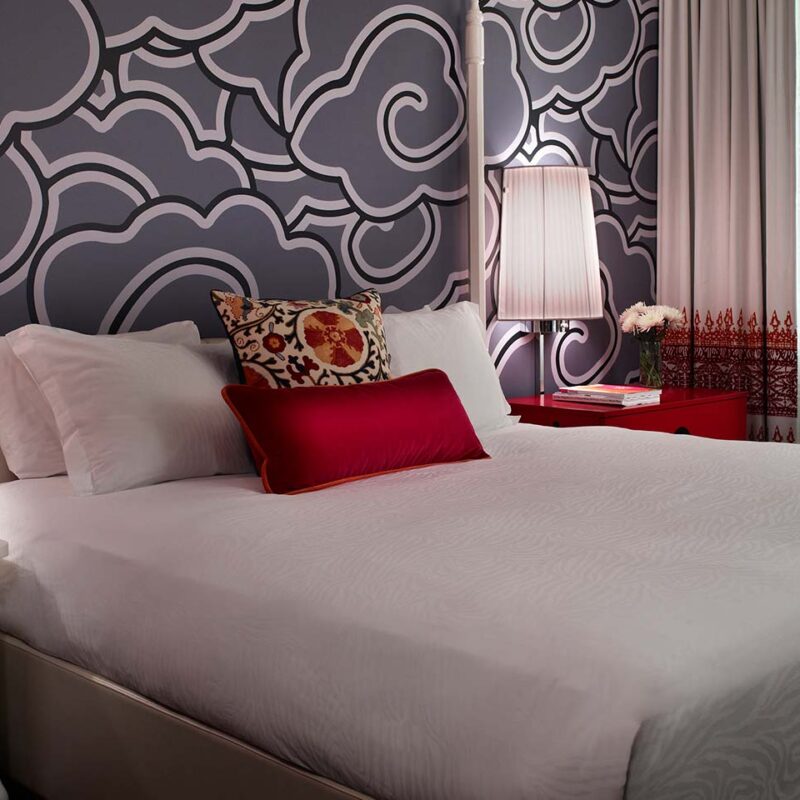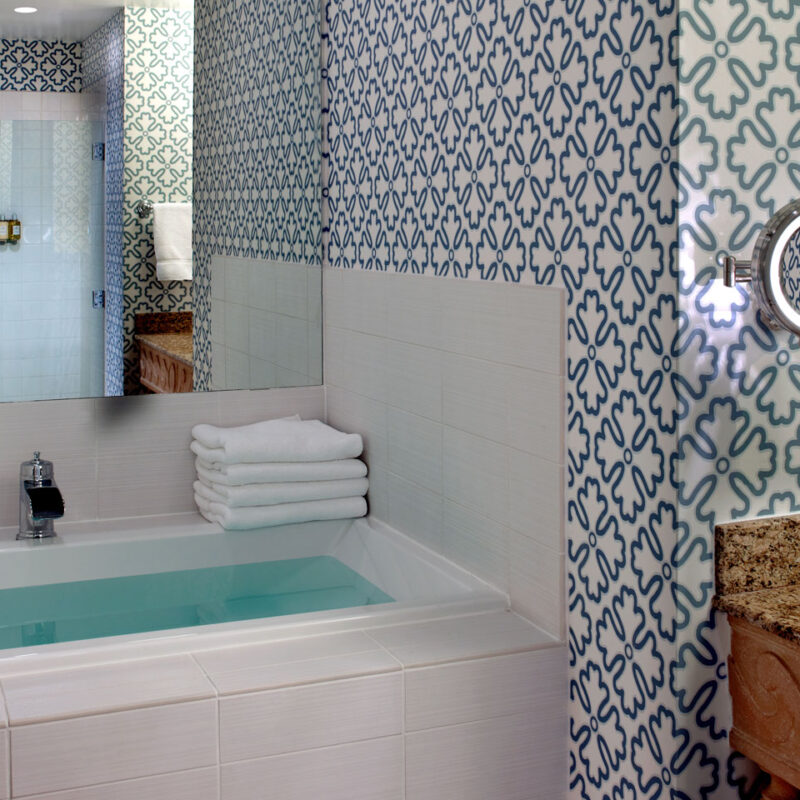 Located Downtown, Hotel Monaco is a quality, luxury lodging experience that doesn't skimp on its environmental responsibility. Part of the Kimpton Hotels group, Hotel Monaco is certified by the Green Key Eco-Rating program, an advisory that consistently holds hotels accountable to their sustainable programming. Just blocks from major cultural centers like the Seattle Art Museum, Benaroya Hall, and Pike Place Market, Hotel Monaco excels at providing a totally comfortable experience while being in the midst of the action!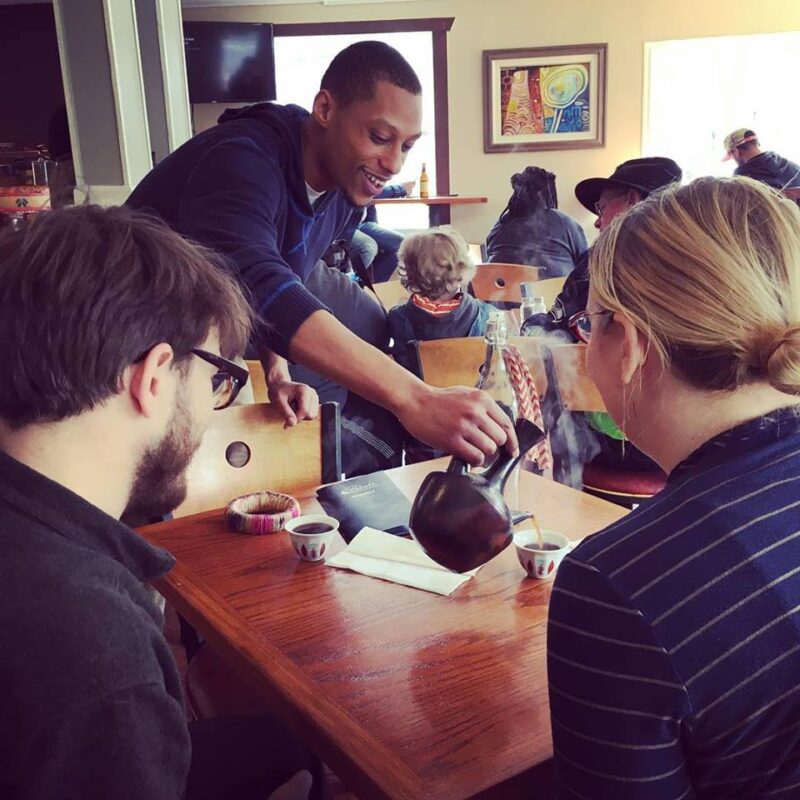 Coffee is a lifestyle in the Pacific Northwest and Seattle is the crown jewel of the region's makers. With that being said, finding a quality cup of joe is just about as easy as anything, so we've chosen a coffee destination off the beaten path to broaden our horizons. Avole Coffee, located in Seattle's Rainier City, is an Ethiopian owned cafe that, aside from serving up a perfect coffee, includes an authentic bites menu as well. The Rainier Valley neighborhood is also teeming with lovely art galleries and boutiques. Stop by for your slow Sunday afternoon to wind down your weekend.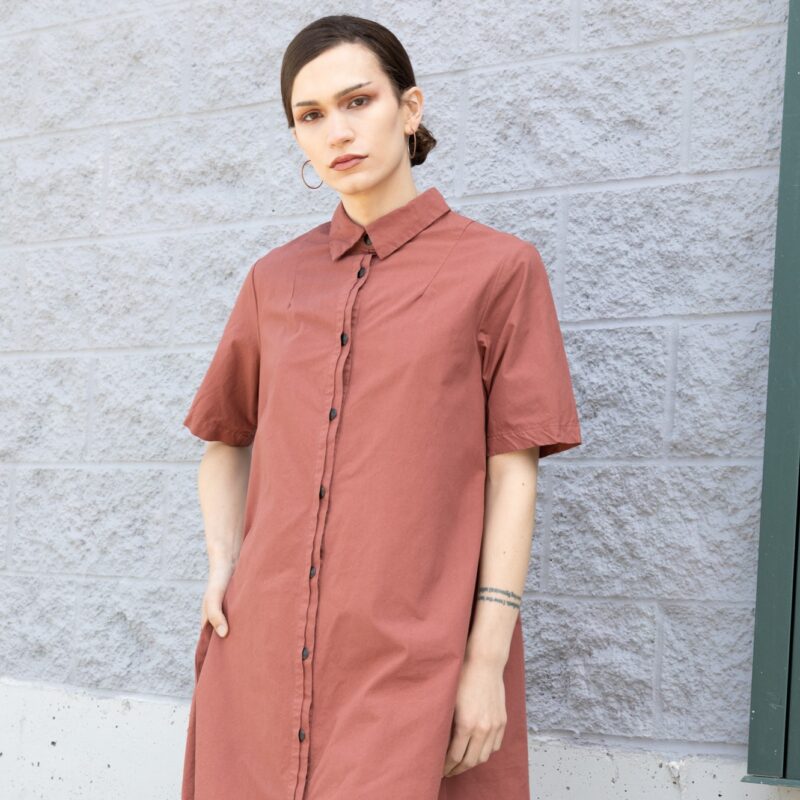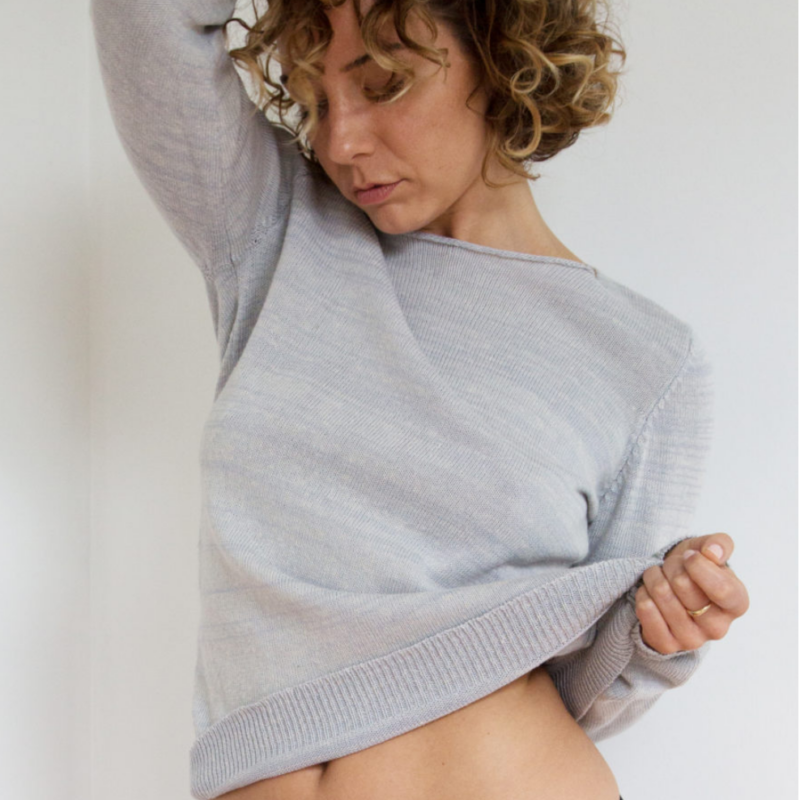 Prairie Underground is one of our favorite spots for great looking, eco-friendly fashion, not just in Seattle but in the world! By reframing the sustainable fashion dialogue through (1) manufacturing their clothing only 15 minutes away from the shop in Georgetown and (2) giving excess materials to artists for in house showcases for the community, founder Davora Lindner's brainchild can only be described in one phrase: cutting edge. We gladly sat down with Davora to discuss her ideas and process earlier this year. Redefining gendered clothing in their designs, Prairie Underground is consistently on the front lines of the battle for a more sustainable fashion model.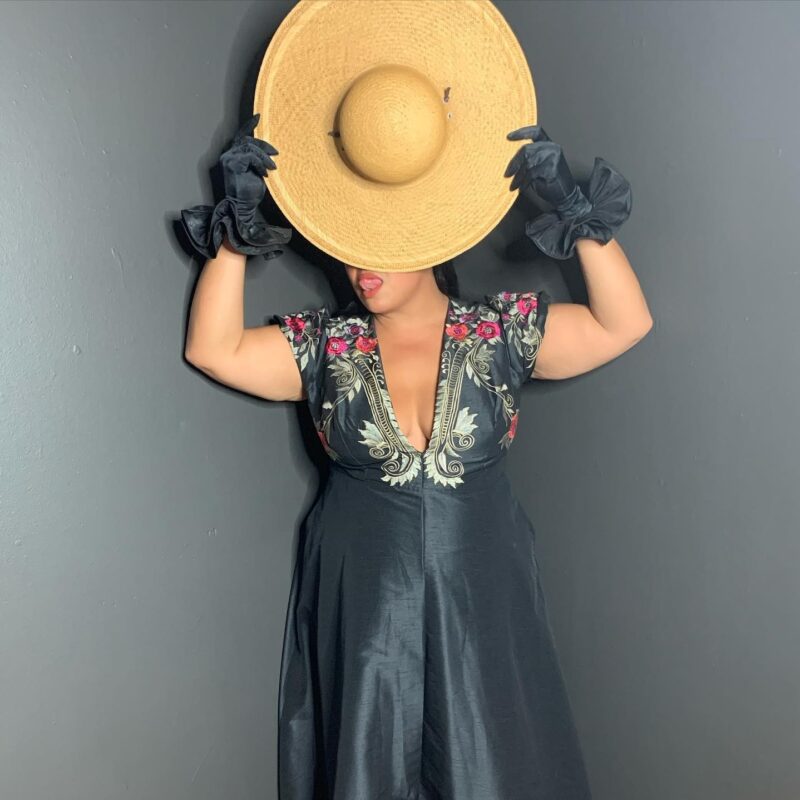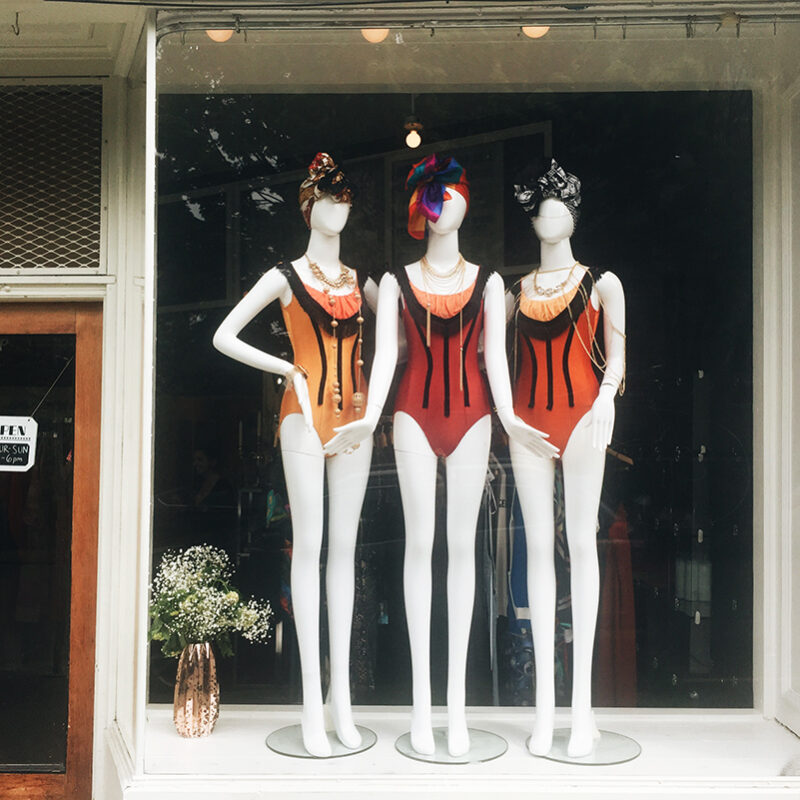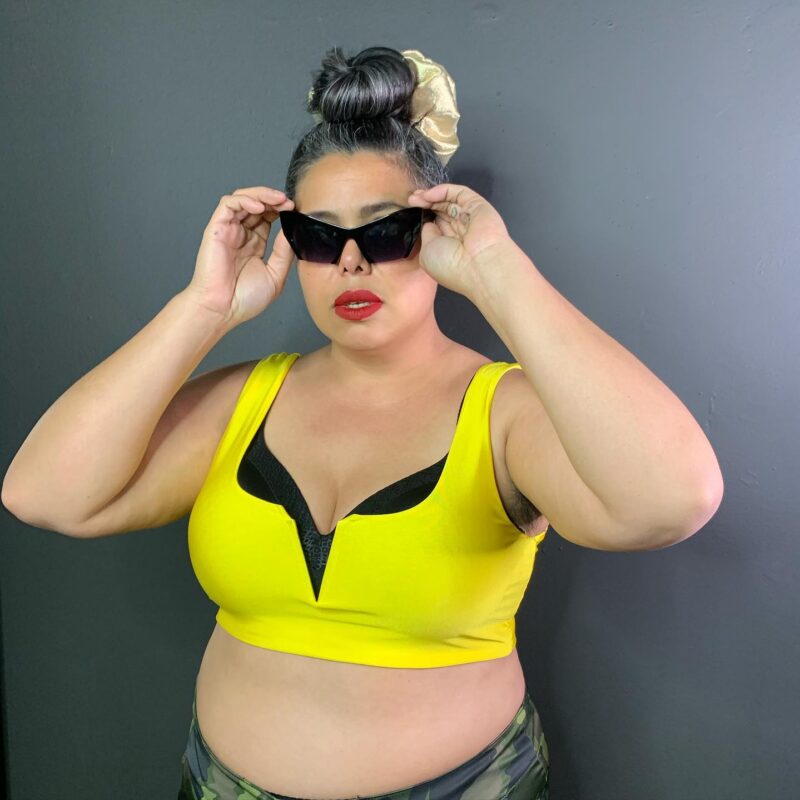 Founded and owned by the luminary Adria Garcia (pictured above), Capitol Hill's Indian Summer has been a go-to for vintage aficionado's and their friends for a generation. Adria's eye for beauty is evident in the vast variety of "gems" curated in just about every category from clothing to accessories and home goods. More importantly, however, Indian Summer has served as a community and cultural center for Seattle's vibrant Queer and BIPOC communities to come together, share artwork and celebrate life. To shop at Indian Summer is to know you are supporting locals from a variety of communities, not to mention one of the boldest and brightest ladies in Seattle fashion.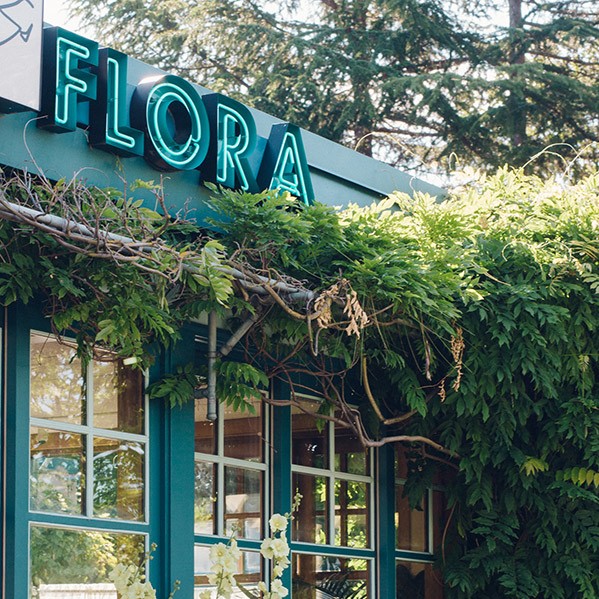 In a city as eco-friendly as Seattle, settling down for a conscious meal shouldn't be too tall of an order, right? But with so many options available, how do you choose? That's why we've picked for you, the pièce de résistance if you will, of Seattle sustainable dining–Cafe Flora. Situated in Madison Valley, just east of the bustling Capitol Hill neighborhood, Flora has been serving up a variety of vegetarian and vegan goodies to their guests for nearly three decades. Opt for a table in the greenhouse and enjoy Flora's legendary weekend brunch amid beautiful greenery and a trickling fountain. With a faithful menu of lunch and dinner favorites and a beautiful atmosphere, Flora sets the bar for casual eco-dining in Seattle, hands down.