Sustainability
Made Simple:
WHAT ARE CARBON OFFSETS AND HOW DO THEY WORK?
Sustainability Made Simple is here as a friend and resource to you. Our series will highlight and break down everything you need to know about the green movement, including clear ways to live a more eco-conscious lifestyle. Every step counts in the fight for our environment, and there are a handful of ways that we as individuals can contribute.
If the last year was any indicator, the climate change conversation has evolved from noxious debate to one of the simple hard facts of life. We know there's work to be done and that's why we've set out to learn alongside our readers and clarify some of the more intricate and confusing details. In this installment of Sustainability Made Simple we'll be exploring a buzzword: Offsets—what they are, how they work, and more importantly, are they really that effective?
Like with most big problems, the solution is usually murky. We're here to help you make a more conscious and efficient decision when it comes to purchasing offsets.
We know the basics of climate change include the following.
Human generated greenhouse gas emissions are the leading cause of climate change

Methane and carbon dioxide emissions get trapped in the atmosphere causing warming over time

The demand to burn fossil fuels outpaces current renewable energy efforts significantly

The long term solution is to reduce the emissions of greenhouse gases and increase renewable energy efforts
So, you've scored a cheap flight to Italy for your next adventure? How do you balance the carbon emissions that come with travelling?
One way to do so is to purchase an "offset".
WHAT ARE CARBON OFFSETS AND HOW DO THEY WORK?
An offset, in its general sense, is a reduction of greenhouse emissions in order to balance emissions elsewhere; the optimistic idea here being that you can erase your carbon footprint consciously. You buy that plane ticket and you purchase an offset, thereby cancelling out your footprint and you get to enjoy a guilt-free trip to Italy. 
But wait, it certainly can't be that easy. Not so fast!
Offsets are difficult to measure. Have you ever measured anything by tonnes of carbon dioxide equivalent (CO2e)? Neither have we. Carbon reduction becomes murky when it comes to purchasing one emission (your flight) alongside an intangible offset like planting a tree, or delivering cleaner, more environmentally friendly goods.
The problem with offsets is that many programs offer purchases within the system already emitting greenhouse gases, purchases that encourage the traditional supply chain and don't disrupt the problem at its source. That's why it's especially important to know where you're money is going and how it's being used when you purchase an offset. We've developed a short list of guidelines that meet a more discerning standard for your carbon offset purchases.
HOW TO PURCHASE CARBON OFFSETS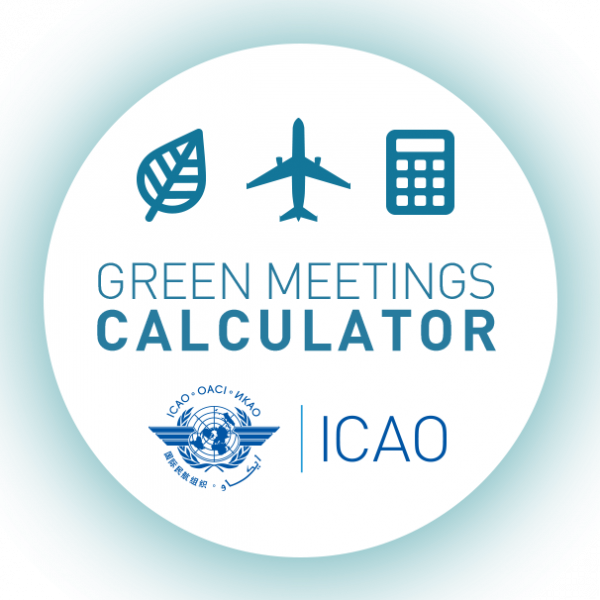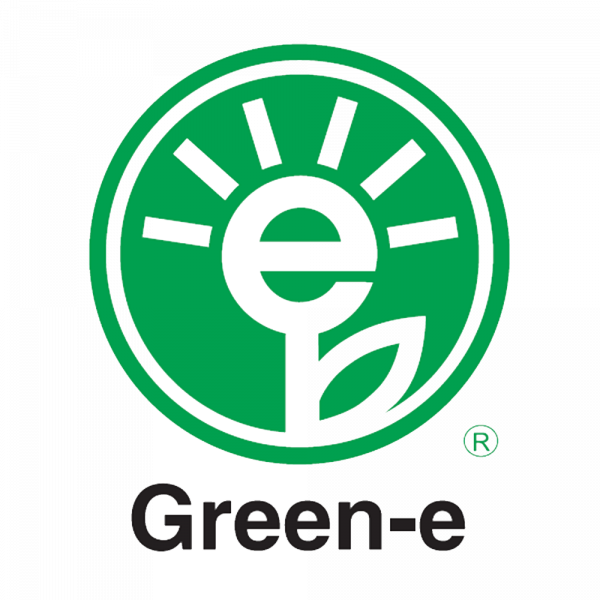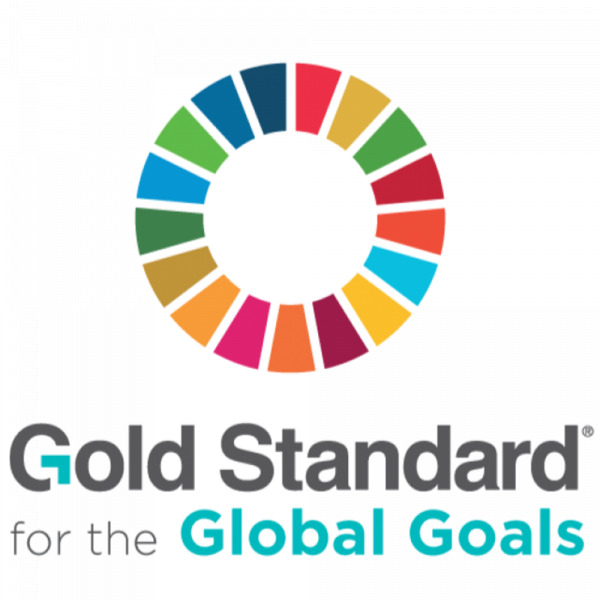 1. Calculate Your Carbon Emissions Per Trip
The ICAO carbon emissions calculator is a trusted tool for finding out your exact footprint for any given flight.
2. Look for Certified Programs
Accountability is key. Much of the criticism surrounding offsets the green movement is in their actual, tangible contribution. Make sure that offset purchases are done through companies that are certified by auditors such as Green-e and The Gold Standard. This will ensure that your purchase actually offsets the right amount of carbon and doesn't contribute to the destructive supply chain that the green movement exists to eradicate.
3. Do Further Research on Your Program
The more you know is important for truly efficient reduction. Be sure to research how much money goes to the overhead cost of the company, rather than the specific project you want to support. 
4. Remember…
Offsets should be the last step in the process of reducing your carbon footprint. In order for offsets to have a maximal impact, we need to be reducing our footprint in as many ways as possible.
It's important to note that sustainable development projects are counting on us (as contributors) to be smarter about our purchasing decisions. This means being more interrogative and investigative than purchasing those shoes because the tag says that the company combats deforestation. This sort of "activism", done by many companies, often signals a more malicious form of offsetting. The one tree you save will likely be at the cost of the rest of the forest being removed for development. Perpetuating these systems of greenwashing not only negates your carbon offset but it also undermines the critical work being done to substantiate the renewable energy movement. 
As we become more aware of our impact in perpetuating systems let's use this knowledge to empower us to know more and become actively involved in the consumer process for real, tangible benefits.