As the winter months are upon us and we turn to our closets for something cozy, wool is the essential wardrobe staple for many of us. Although we all love the supreme of all wools, cashmere, the fabric usually is accompanied by a laundry list of care-intensive steps that can intimidate even the expert fashion connoisseur. Cashmere is a fabric that, when cared for properly, keeps us just as warm and cozy in frigid winter temperatures as on a chilly summer evening. So here, in celebration of the new season and the Cassandra powered by Public Habit launch, we are boiling it down to the simple steps you need to get the most out of your conscious wardrobe investment.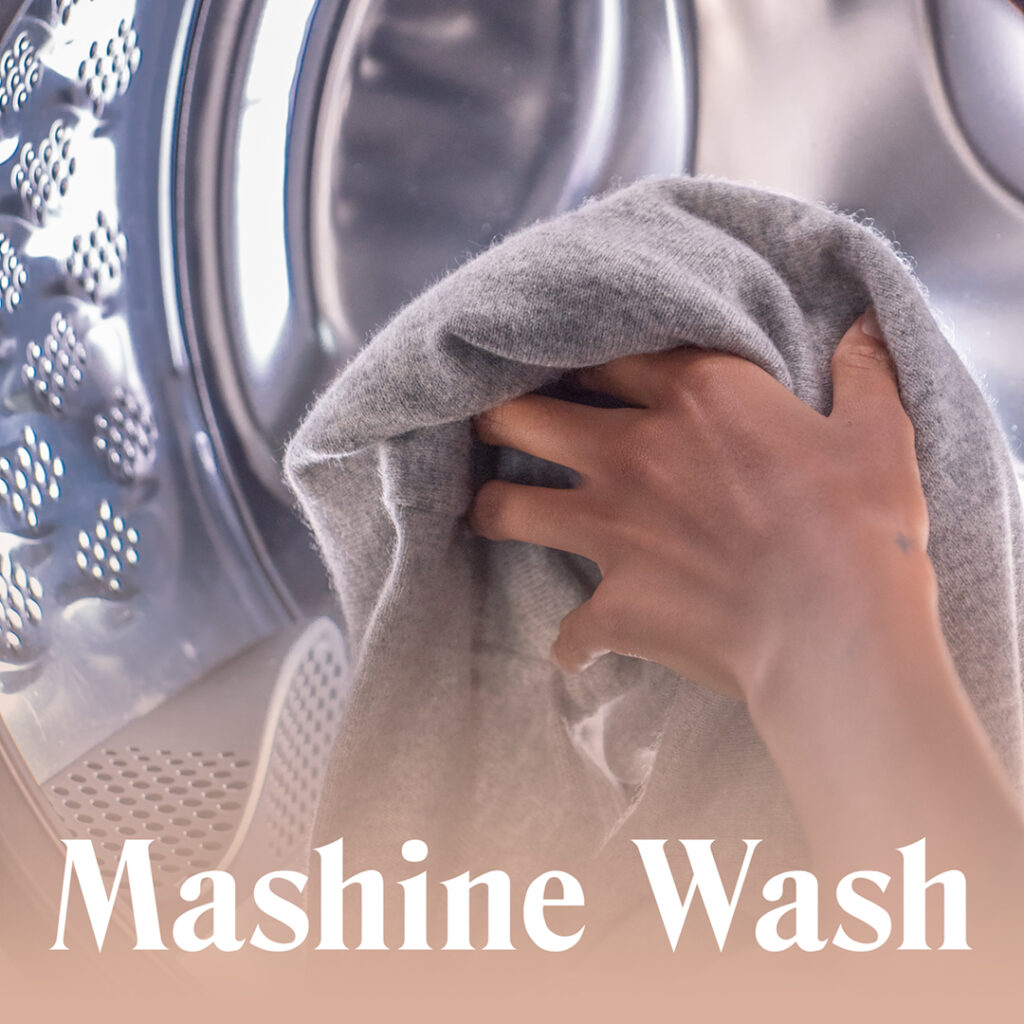 We say three wears is good before a wash, depending on your activity level. If you're wearing your cashmere once a week that's only about once a month for the laundry.
For machine washing the following rules apply:
Delicate cycle
Low temperature
Wool/silk setting if possible
Gentle detergent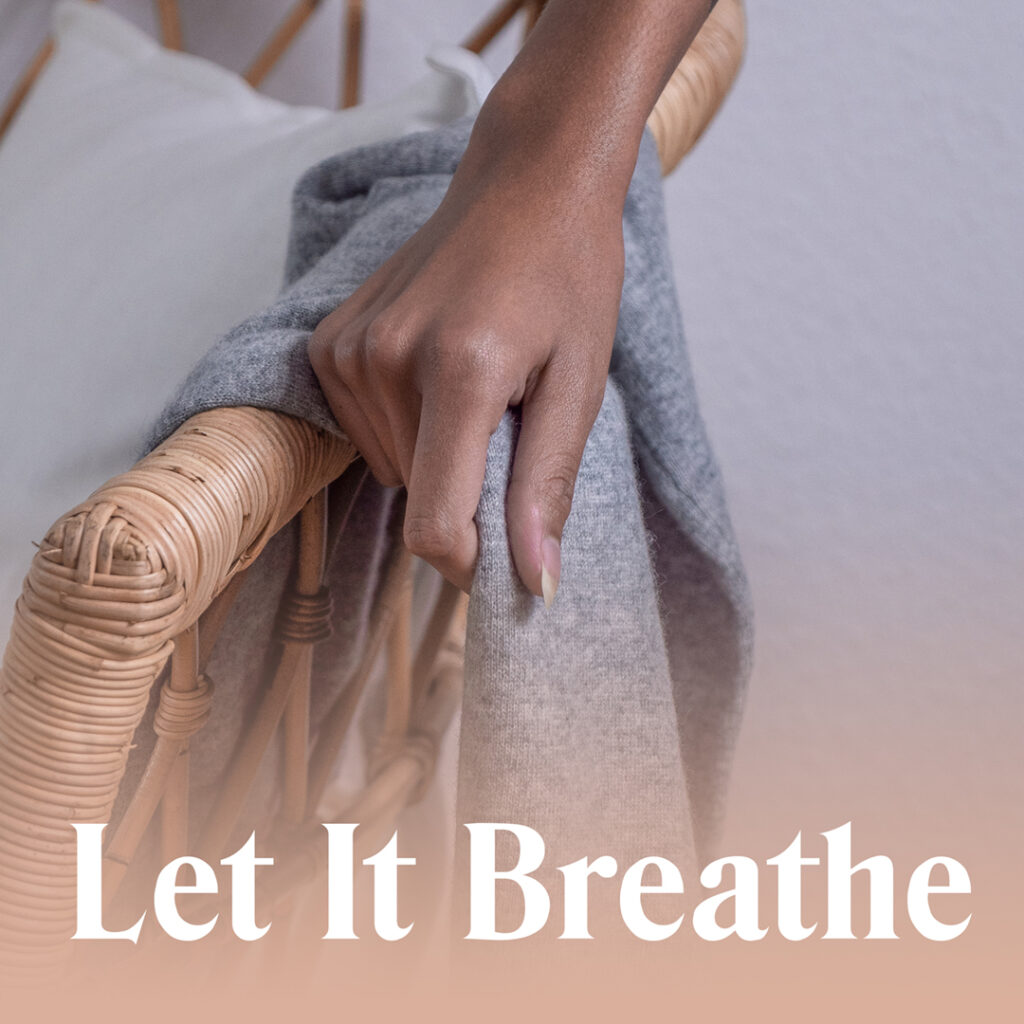 Your new cashmere may keep you just as warm as your itchy hand-me down winter sweater, but its fibres are luxe and delicate which account for their unmatched softness. Cashmere needs room to breathe so make a bit of space in your dresser for cashmere sweaters and accessories. Keeping them separate from other pieces helps maintain the fabric integrity while keeping your other wardrobe treasures free of any stray fibers.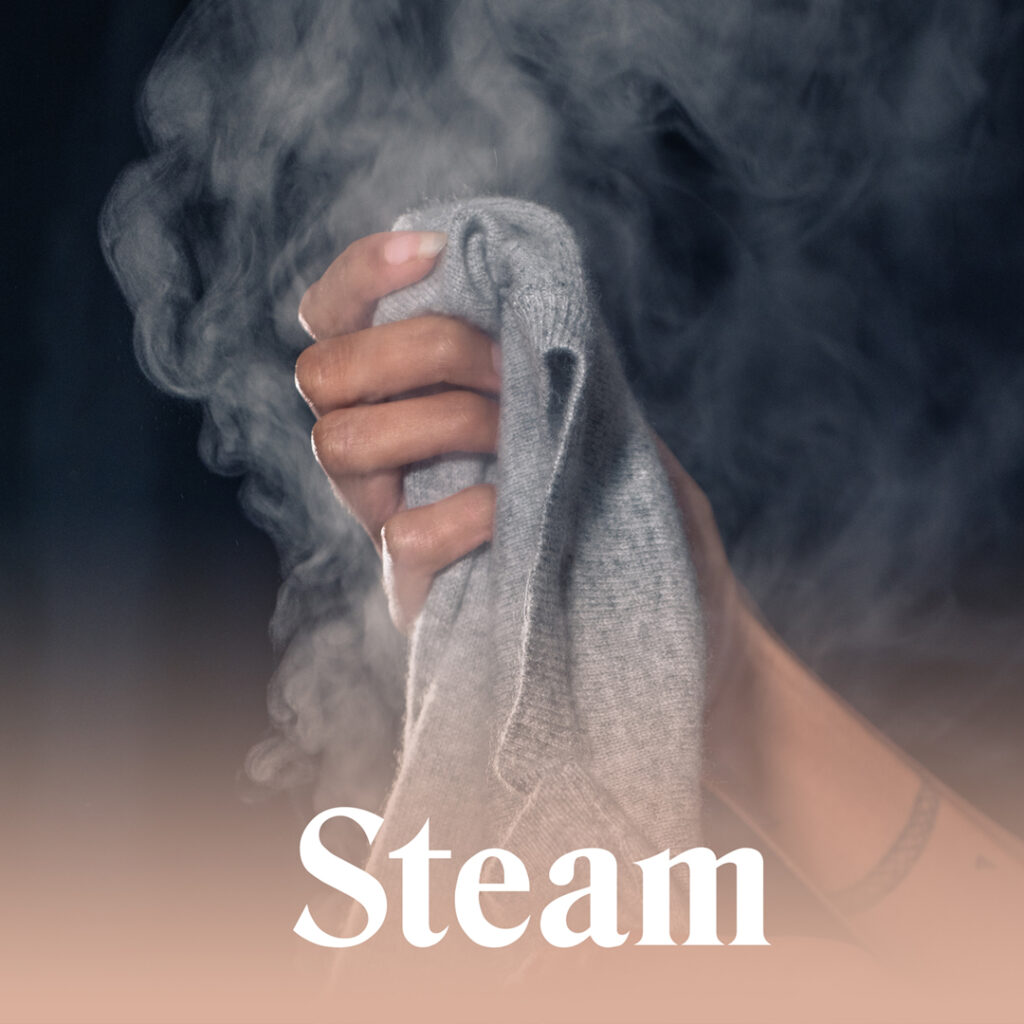 The steam versus dry clean debate ends here. Dry cleaning is already not a good option for our skin or the environment (it involves harmful chemicals), so instead we suggest a quick steam of your garment every now and then to freshen it up before wearing. You can either let your garments steam in the bathroom while you shower or invest in a portable hand steamer.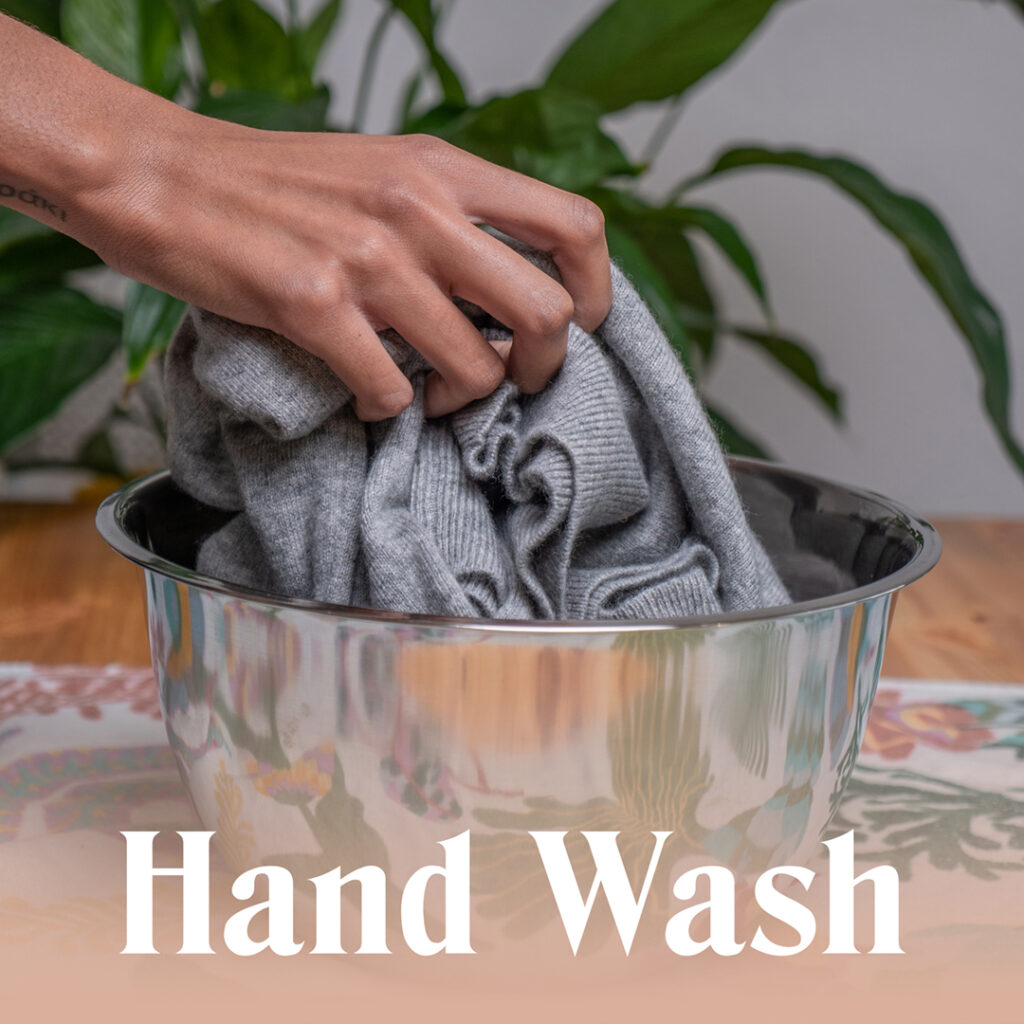 Hand washing in a bowl or the sink is always the safest way to wash wools and delicates. With just one drop of wool wash (or shampoo), let your cashmere soak up the suds in lukewarm water. Don't wring it when it's time to dry (you'll deform your garment), but pick it up with dry hands and squeeze it flat, then lay it flat on a towel to dry.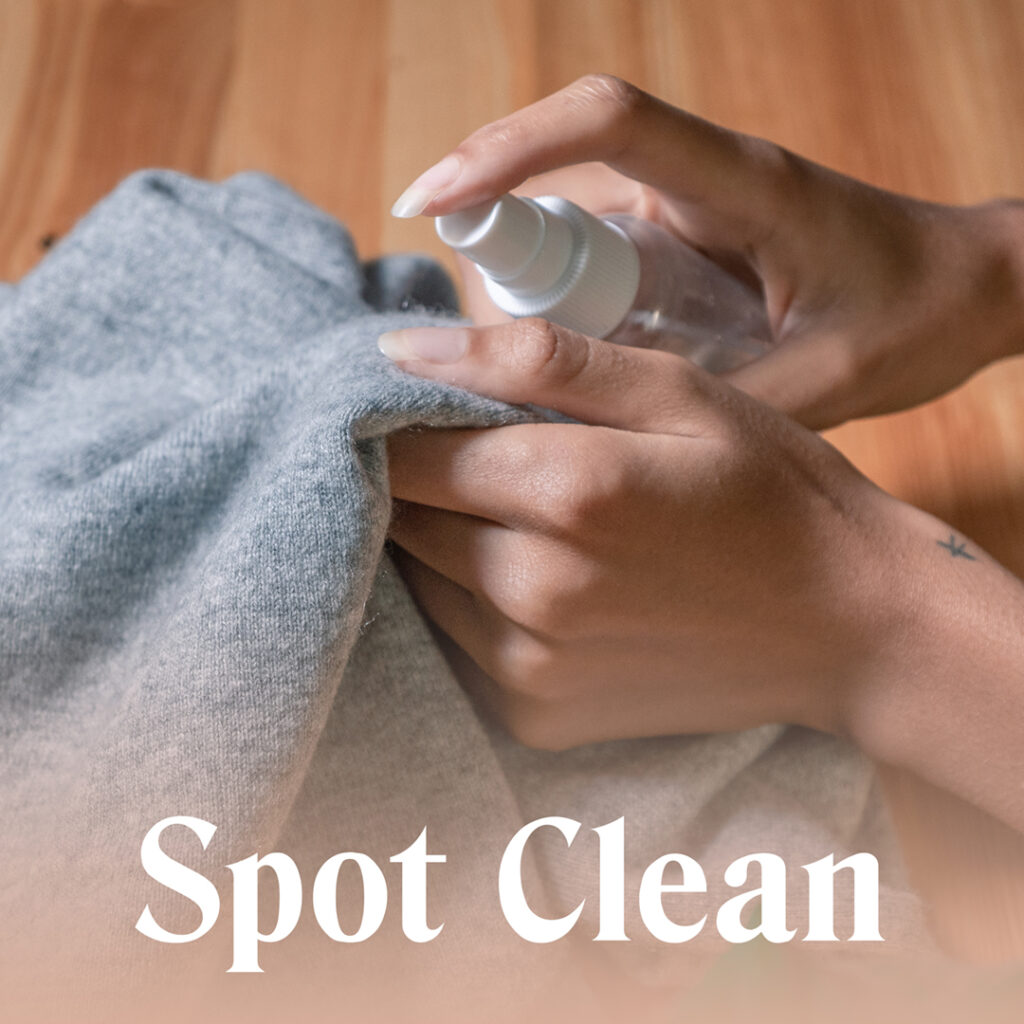 It's time to move away from throwing our clothes at the laundry basket in discarded heaps. For the longest term yield on our wardrobe investments, throughout the day care is essential. A quick spot-cleaning at the end of the day before folding it back into your wardrobe will help your cashmere last longer between washes. This simple maintenance will keep your cashmere (and wools and silks) ready to wear.