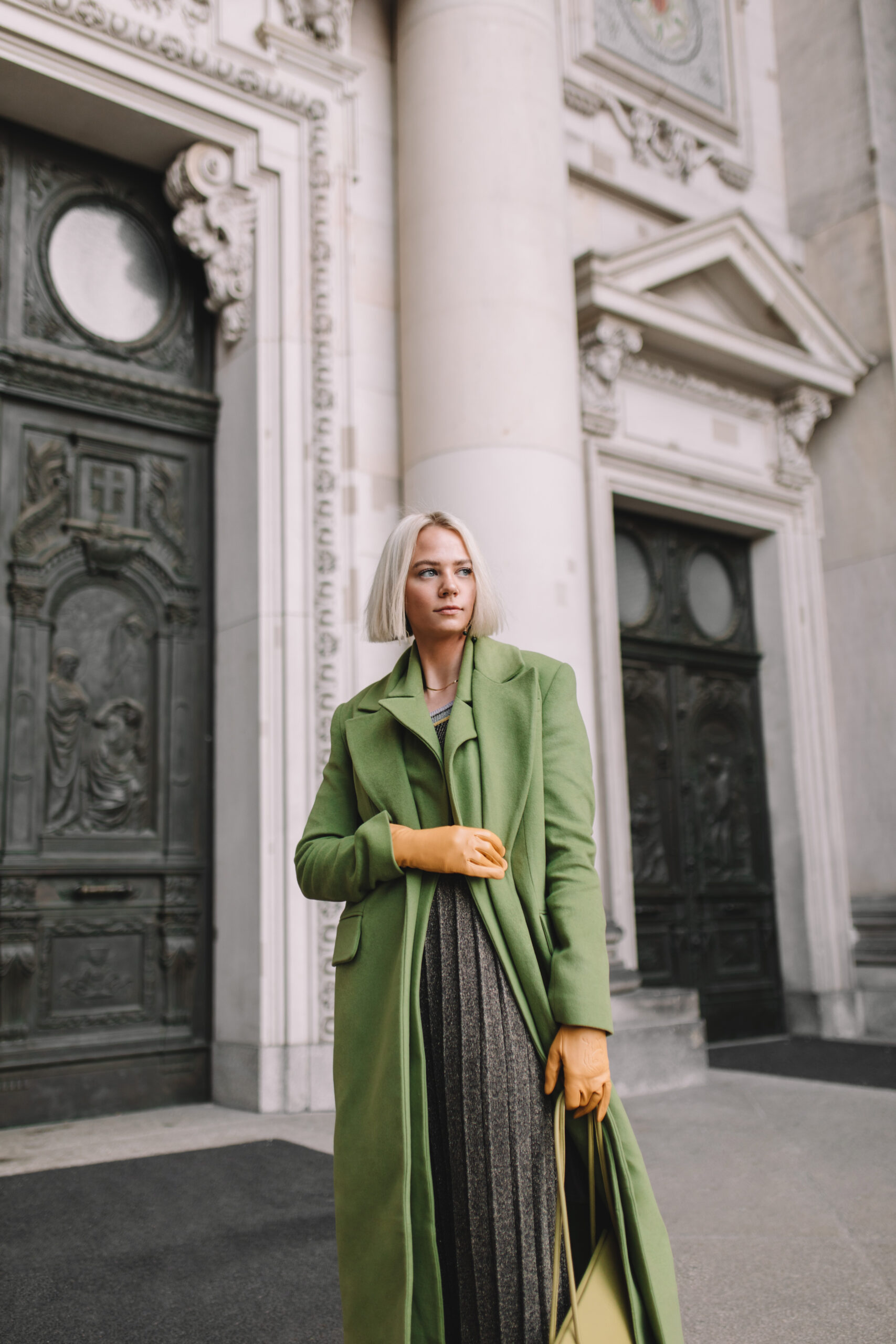 Cassandra Dittmer is an international sustainable brand consultant and fashion stylist. After years of working and traveling internationally, she witnessed the increase of negative impacts that the fashion industry has on both the environment and its labor force that make everything possible. In 2019, Dittmer made the promise that if she stayed in the fashion industry, she would align her business practices with her values by centering transparency, inclusion, and community.
With nine years of styling experience, Cassandra can help you align your wardrobe with your values. She mixes her refined aesthetic and curatorial eye with her international network of sustainable, fair trade, and ethically made products to find the right piece for any occasion.  
For tailored recommendations and, or styling consultations please start by filling out the styling questionnaire.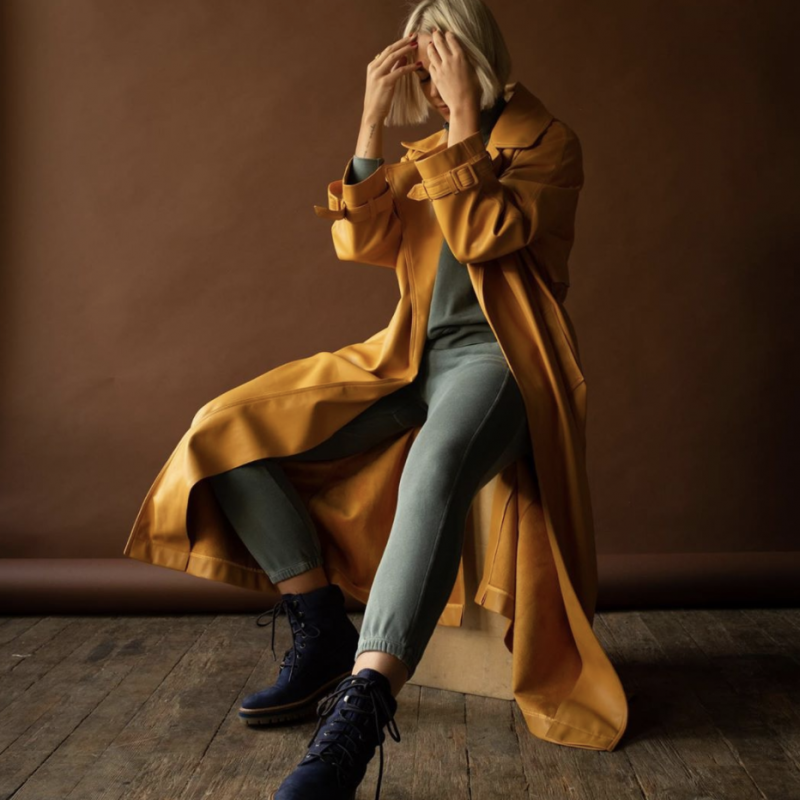 Cassandra is open to immersive collaborations with established and emerging sustainable, fair trade, and ethical lifestyle companies. She also uses her expertise to help brands and institutions who want to increase their awareness and incorporate more sustainable business practices.
Collaborations include but are not limited to brand ambassador programs, design collaborations, Instagram content production and features, brand content curation, and creation and marketing strategy.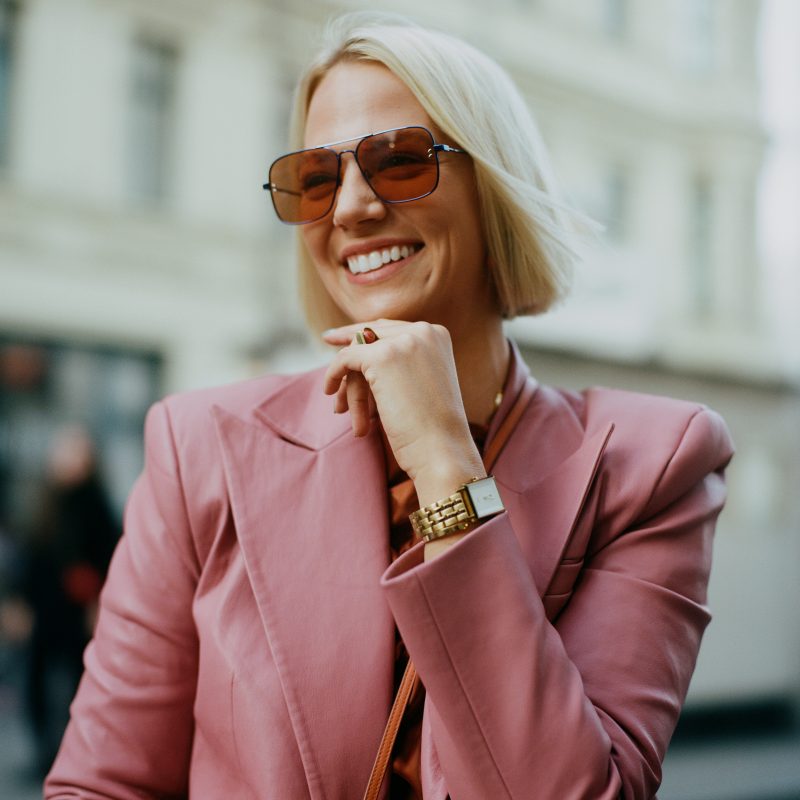 Are you looking for a sustainable lifestyle expert to bring life to your event? Cassandra is an informed and charismatic addition to any speaking event. Whether hosting, participating on a panel, or being a guest on a podcast, she enjoys opportunities to share what she's learned and to continue growing as a member of the sustainable community.